Par excellence, Las Vegas has been the ideal tourist destination for bachelor parties for many years, due to its eccentricity, lights and Casinos in the middle of the desert, it is really a paradise for parties, many flights leave direct to Nevada and the truth it is quite comfortable. But in this article we will tell you why it is no longer a good idea to go to Las Vegas for a bachelor party, and not because we do not like the city, but because it is a destination that has already gone out of style, it is a predictable destination. of what is made, in short, you no longer have surprises to offer your visitors.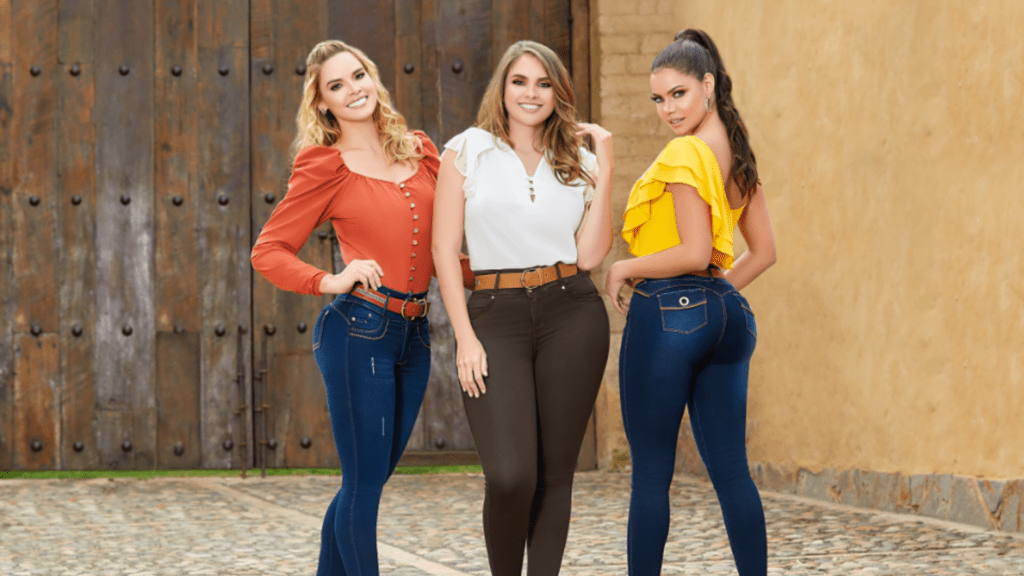 Other destinations that have become fashionable in recent years are not exactly within the United States, these destinations are Colombia or Panama. In recent years, Colombia has become the favorite destination for tourists from around the world, compared to Las Vegas, Colombia is not an artificial destination, its natural landscapes make it unique, and due to its geographical location, its climate is perfect. Many people around the world come to South America to celebrate their bachelor parties due to various factors, the favorable climate, the beautiful natural landscapes, the warmth of the people and the beautiful and hot women.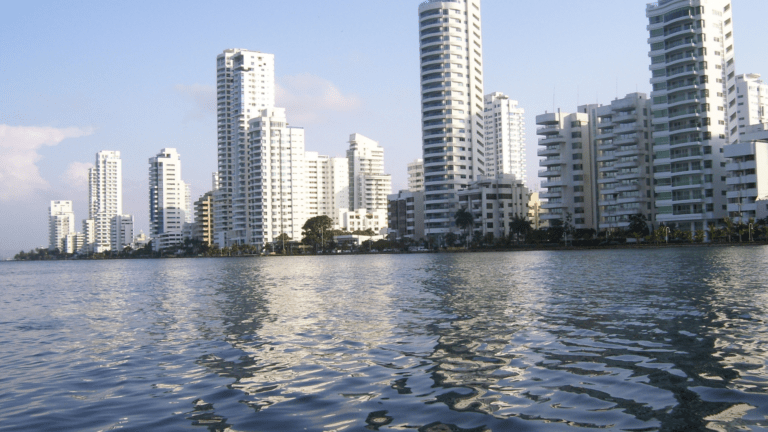 Due to the weight of the Dollar and the Euro, taking vacations in Colombia is quite cheap, that is, you do not need a mountain of money to spend a luxury vacation with everything you need. In a recent study, it was shown that a bachelor party holiday in Las Vegas with all the luxuries, can cost around 50 thousand dollars, this cost if we review the budget is quite expensive compared to Colombia. That is, here you could save more than 70% on a bachelor party with all the luxuries available. Think about it, traveling on your bachelor party not only enriches you culturally, but also softens the impact on your pocket without denying yourself luxury and beautiful women.
Remember that we with all the packages for your bachelor party and without denying the luxuries, know our beautiful houses and the other comforts we have for you.