The vibrant nightlife of Casco Antiguo in Panama awakens after a busy day. There are many options that you will find in its 12 streets in various establishments where there are bars, discos, popular rooftops, tapas and wine restaurants, jazz venues, live bands, a mixture of Tropical music; electronic, regaae or reggaeton, salsa, merengue, hip-hop, rock and more. We are sure that you will always want to return to Casco and its spectacular nightlife. Most of the buildings in this historic city are located in an area of 38 blocks. From the Golden Altar of the Church of San José, or the Canal Museum, every corner of this ancient city has something of historical significance.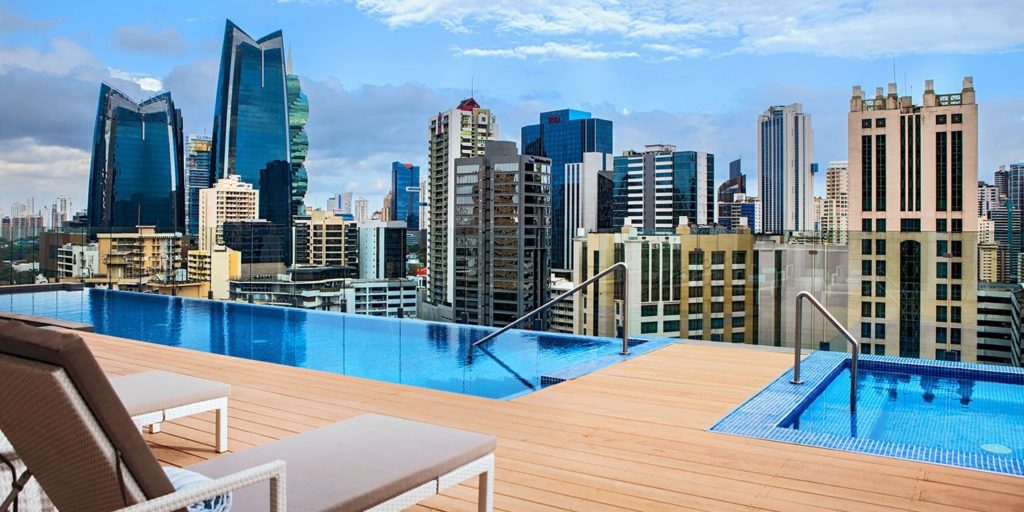 – Bars
– Disco's
– Rooftop
– Restaurant´s
– Music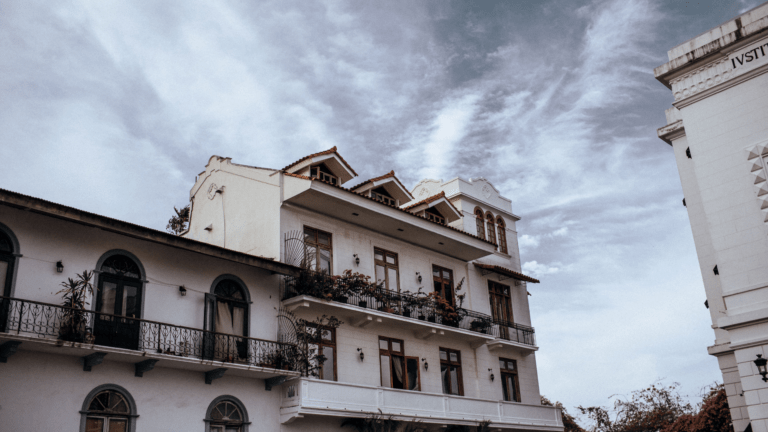 The Old Town is always full of life, both in summer and winter it has its appeal. It is important to note that the main nightlife in Panama is in this area throughout the year, where you can enjoy the different rooftops turned into places of leisure with incredible panoramic views of the modern city. This is all you have to know about the bachelor party, hopefully this article will help you and you can celebrate the groom in a very fun and unique way.
Panama has always been a paradise for tourism and a great nightlife, its emblematic canal, its beautiful beaches and its happy people make this destination unique. With us you have the best packages for you to spend an unforgettable vacation, and why not? Celebrate your bachelor party here.