A panama bachelor party package is all you need if you are about to take the most important step of your life, which is getting married. And it is that Panama is famous not only for being a tax haven, but for being a tropical paradise, full of beautiful beaches by the Caribbean Sea and the Pacific Ocean, in addition to that, it has a dazzling nightlife and beautiful women who pass through the street, most of them single in search of new adventures, and we tell you from our own experience.

If what you are looking for is a bachelor party getaway in 3 or 4 crazy nights, this is the perfect place to let all your senses fly with your closest friends. Panama has it all, from a modern and sprawling metropolis, to little-discovered beaches and jungles that have a perfect mystery that invites adventure. So stay until the end of this article and we will talk about the adult paradise of Central America.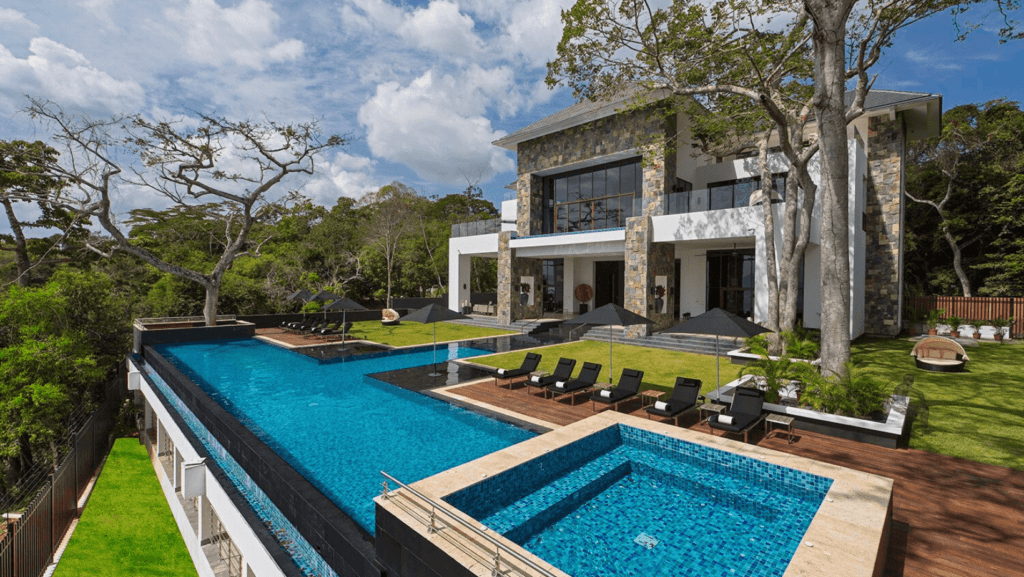 Panama is the country of skyscrapers in Central America, and therefore famous hotels are based in this country, and we are talking about 5-star hotels that are quite luxurious, but really expensive.


My question is… Are you interested in a luxurious party villa in your panama bachelor party package? After what I am going to tell you, I am sure that you will accept. Our party villas are fully adapted not only to receive a large number of people, but they are adapted to celebrate like never before, without disturbing the noise, and where you can take the guests you want. Quite the opposite of what Airbnb is, where you run the risk of being evicted if you make a lot of noise, or have beautiful guests, so we do not recommend it.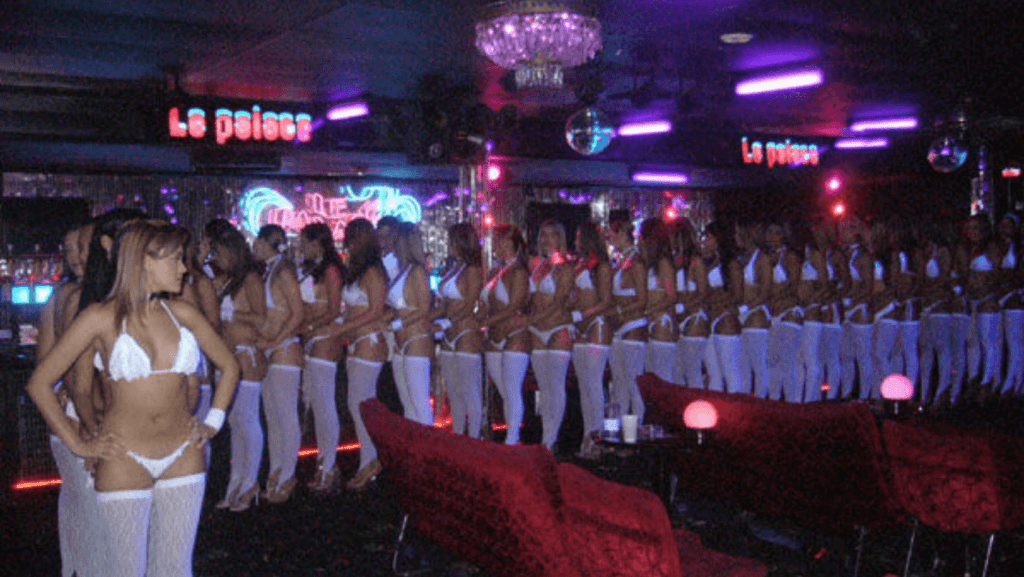 The vibrant nightlife of Casco Antiguo in Panama awakens after a busy day. There are many options that you will find in its 12 streets in various establishments where there are bars, discos, popular rooftops, tapas and wine restaurants, jazz venues, live bands, a mixture of Tropical music; electronic, reggae or reggaeton, salsa, merengue, hip-hop, rock and more. We are sure that you will always want to return to Casco and its spectacular nightlife. Most of the buildings in this historic city are located in an area of 38 blocks. From the Golden Altar of the Church of San José, or the Canal Museum, every corner of this ancient city has something of historical significance.
Panama has always been a paradise for tourism and a great nightlife, its emblematic canal, its beautiful beaches and its happy people make this destination unique. With us you have the best packages for you to spend an unforgettable vacation, and why not? Celebrate your bachelor party here.