Panama bachelor party? Without a doubt, it is the best decision if it is about organizing the best celebration in this country. The city is not only known for being a tax haven, for having beautiful beaches, or for its robust economy, but also for its party atmosphere both day and night, with bars, nightclubs, and restaurants that stay open until after midnight. 4 in the morning.

The most popular part of the city is the old quarter of Panama City, which is where most of the nightclubs are located. On the other hand, Panama has special places for ecotourism, so you will find ample places to do outdoor activities, and the three main activities are the Panama Canal, the tropical jungle, and beautiful surfing beaches such as Bocas del Toro. We invite you to read more if you are going to celebrate a bachelor party in Panama.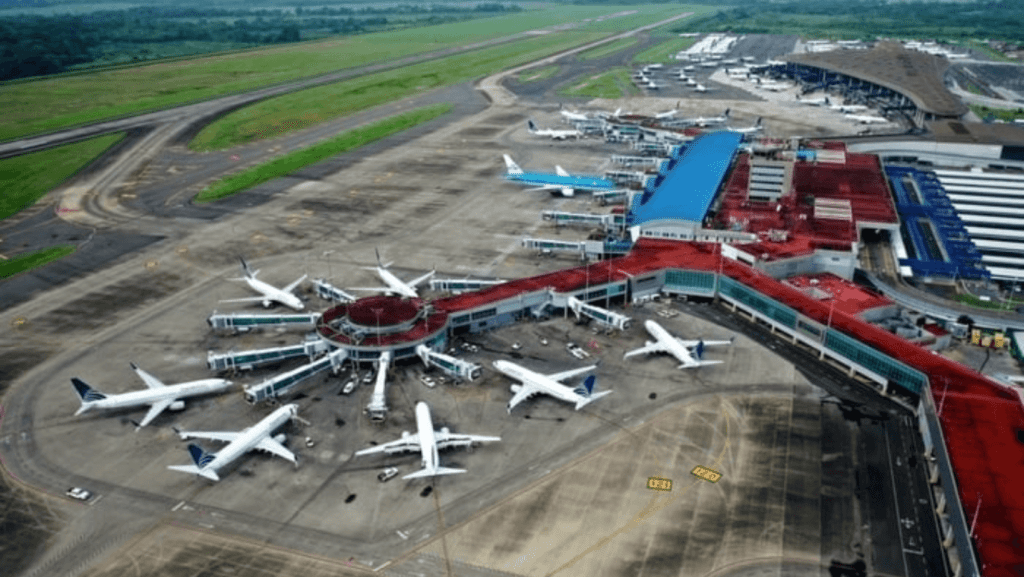 You have already decided that Panama City will be the place for your bachelor party, so let's start at the beginning. Tucumen International Airport is quite busy, so there are times of the day when getting out of here will seem impossible, so we strongly recommend not to fly during peak hours, either in the morning or in the afternoon. Once you arrive, we will be outside waiting for you in a luxury car with drinks to kick off your bachelor party.
Activities for your panama bachelor party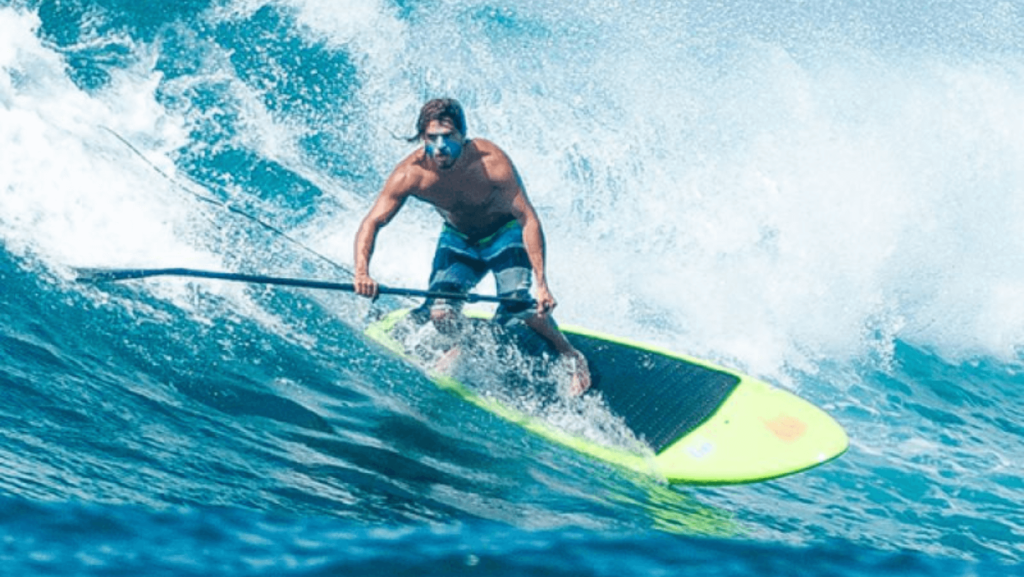 As for the activities to add to your bachelor party, it is difficult to organize what activities to do during the day, since bachelor parties are not only about sex, but about new experiences. So Panama has great things to do outdoors, and explore the natural beauty.

On the Pacific Ocean side there are perfect beaches for snorkeling and surfing. They are also perfect places like the cave of Lake Bayano, which consists of a tour of caves on private land. We have transportation so you don't have to worry about anything.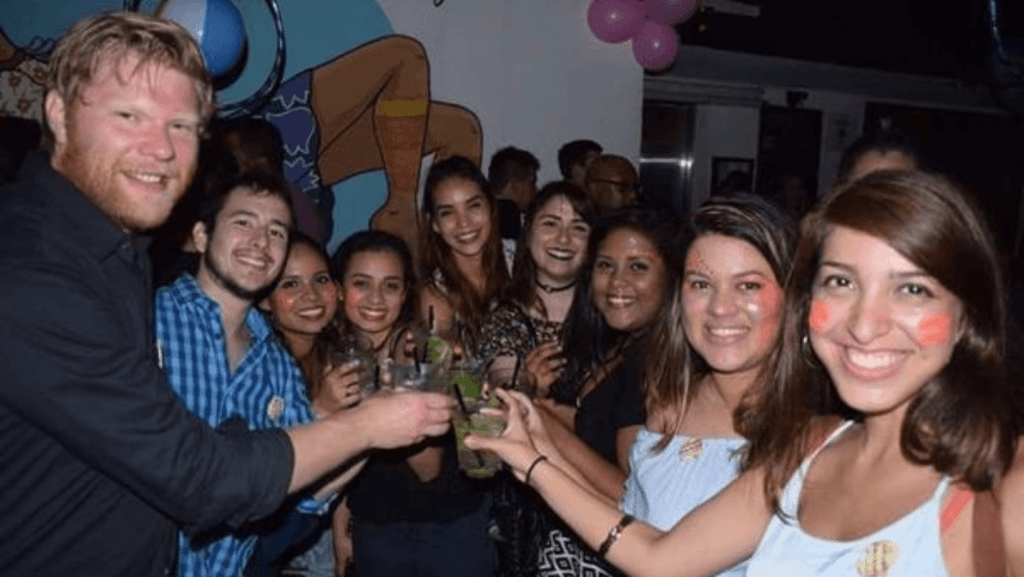 A panama bachelor party will be completely perfect if we complement it with a vibrant nightlife, for this Panama is perfect. In the old town area, tourists and locals gather to celebrate as God commands until the wee hours of the morning.

Something important to keep in mind, wear pants to enter the nightclubs, since these places have dress rules because if you wear shorts, you run the risk of staying out of the place and missing all the fun.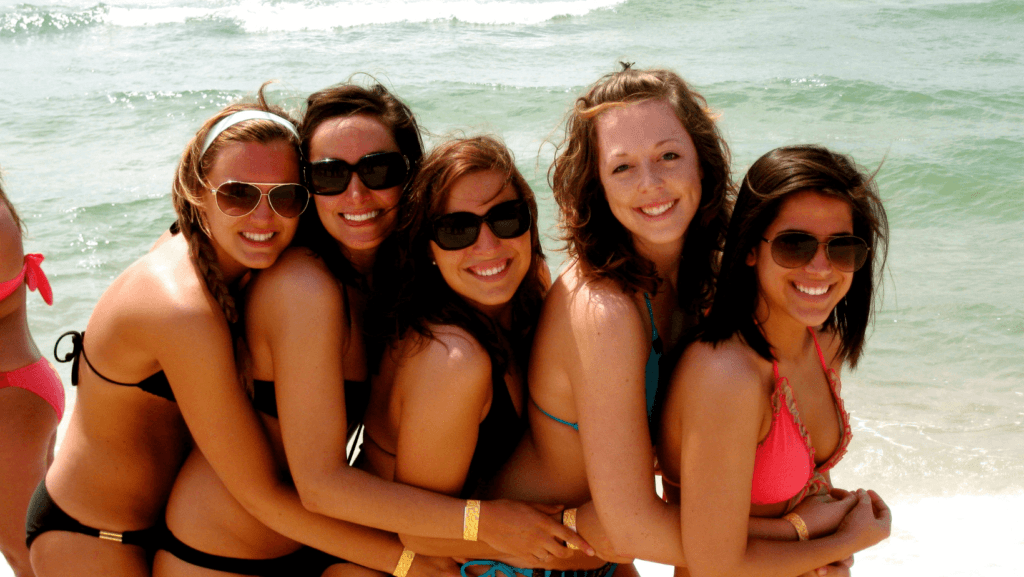 The women you will see in Panama are quite sexy and exuberant, the vast majority of the women you will see here come from Colombia, who come to Panama to "work". So your panama bachelor party with sexy women is completely guaranteed.

We want you to know that prostitution in Panama is legal, so you should not be afraid to approach one of these girls and negotiate a good job with them. We know you are a gentleman and will treat these girls with respect.

What conclusion will we have for your panama bachelor party? For us it is one of our favorite places, especially for our love of surfing. But if we compare Panama with Las Vegas, or Atlantic City, we prefer Panama a thousand times, because this is a completely authentic place.