Just as you have read, it is time to plan a bachelor party in Panama, so you must continue reading. Here we will talk about the best ones to add to the best party of your life before saying yes at the altar. Then to discover it to the fullest. There are so many things you can do at your bachelor party and the task of getting organized is quite difficult in the end. Our recommendation is for you to start organizing your bachelor party, think about the tastes of your friends, their personality so that at the time of the celebration, everything turns out perfect and to everyone's liking.

In general, many singles decide to have their bachelor parties at a local bar, at a friend's house, or go to Las Vegas. Here we have a better option, this option is called Panama.
Let's find games for your party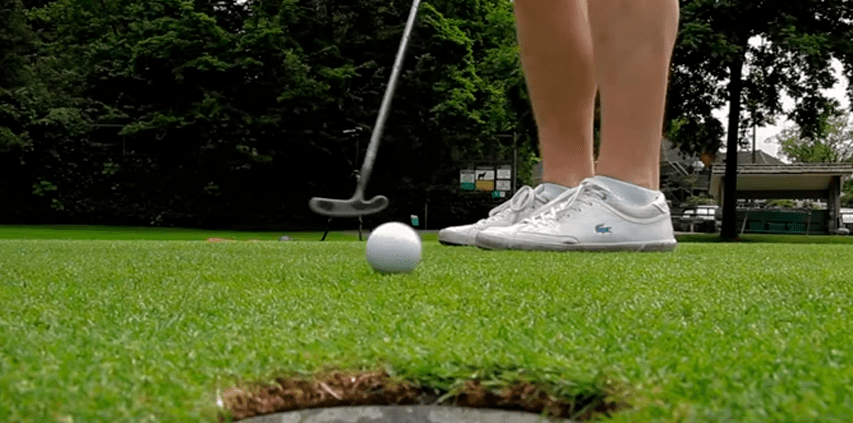 Spicy games to make this bachelor party in Panama more enjoyable and explanatory, for example playing nudist poker with the special guests is one of the most popular games, drinking at the beer pong is also an excellent option.

Another excellent game is the trivia game about the groom. In this game you ask questions about him and whoever does not give the correct answer must drink until he is unable to drink. Here the important thing is to celebrate the groom.
Can your female friends celebrate with you?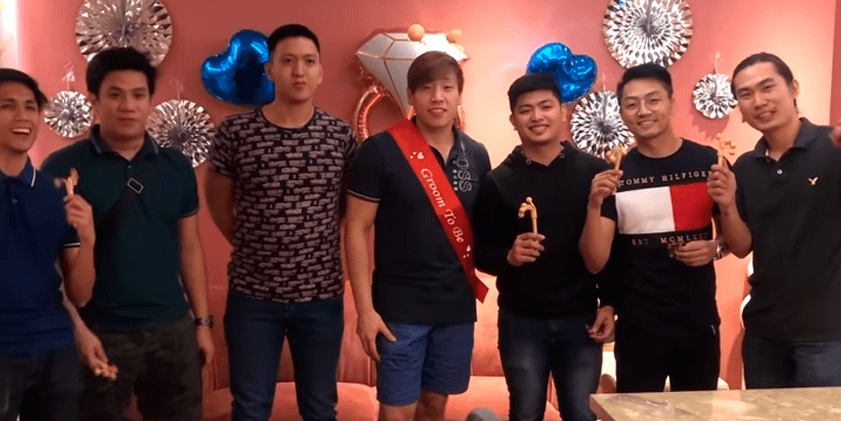 Obviously yes! And what's more, we encourage you to do so. Nowadays bachelor parties are celebrated in a more modern way where not only men attend, but also women friends of men who often make your party better than the boys.

So if you have friends who drink like truckers, don't hesitate to invite her to your bachelor party in Panama.
But do you know what will make your bachelor party in Panama even more fun? Our tours, with us you will find the best places to celebrate, you will have luxury accommodation in exclusive areas, either in Panama City, or near a beach such as Bocas de Toro. But if you are more excited, we can provide you with a private yacht so that your party can be on the high seas. So call us right now and let's start preparing your bachelor party in Panama.