When it comes to bachelor parties, most singles end up celebrating in the same place, more specifically Las Vegas Nevada, a destination where they usually spend large amounts of money and return home with empty pockets. Although Las Vegas is a rather eccentric city with innumerable places to have fun, why not go beyond the usual and try new destinations? A tropical destination like Panama for your bachelor party, an amazing weekend on paradisiacal beaches surrounded by beautiful women willing to party with you until more than they can. But best of all, it is a destination that will not leave you broke, that is what you will find at your bachelor party in Panama.

Your bachelor party in Panama will be very surprising, mixed in a tropical environment, Latin women, luxury and the best beaches and the most competitive prices. Tropical paradises don't just appear in movies, Panama is one of them.
Bachelor party in Bocas del Toro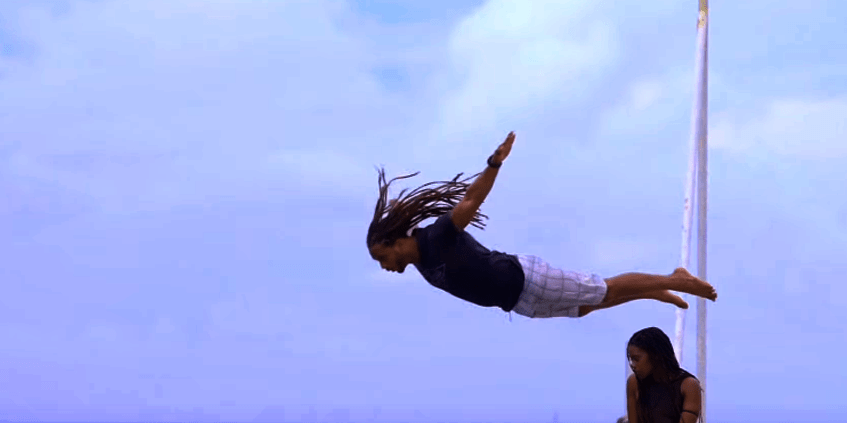 Surely you have heard of a bachelor party in Panama, many foreigners only know the Panamanian capital, but they have not heard of a beautiful destination called Bocas del Toro, this archipelago is a great attraction for bachelor parties. So let's put the accounts on the table, forget Las Vegas, and get on a plane and come to Panama.

This will probably be your last party as a bachelor, so this weekend needs to be epic, before the responsibilities of marriage prevent you from celebrating the way you would. Take action right now that it's time to go crazy in some paradisiacal place in Panama.
Ideas for your Panama bachelor party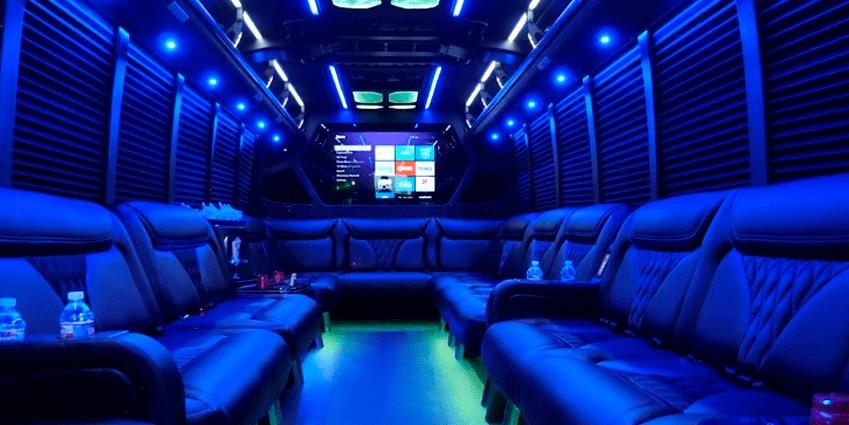 It is important to know in advance the activities that you can do in Panama, and to increase the temperature of your party, some VIP ideas would come in handy if it is about having the best bachelor party in Panama. Daytime and nighttime activities, city tours, getting to know the best places like bars and restaurants, girls' club, or having a drink on a beach with some pretty girls.

Our VIP service is of the highest quality in Panama, from 24-hour transportation service, our concierge is always attentive to everything you need. In a few words, our VIP service is guaranteed for the groom and his entire squad.
Year after year, the Panama bachelor party has become one of the places for bachelor parties par excellence along with Colombia due to its proximity to the USA. The opinions of many who have come comment that it has been the most intelligent and much more original option than going to the state of Nevada.