The Panama bachelor party, beyond getting drunk in the celebration and going to a club and seeing dancers and waking up with a strong hangover the next day, is full of adventure, adrenaline and emotions without limits, we think that one of the most important parties of your life must be totally full of emotions that become the best memory of life before taking that important step.

That is why here we will talk about those activities that you can include in your bachelor party and that will leave them with an indelible memory for life, so stay until the end of this article.
Rafting on the Chiriqui River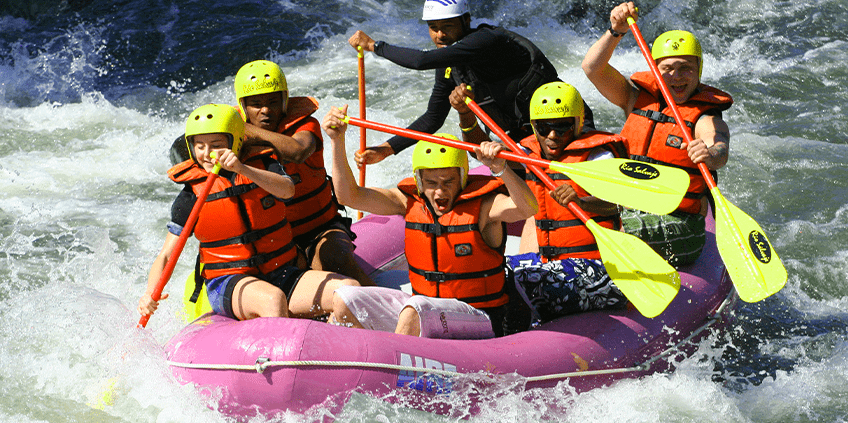 We are talking about an activity that is quite full of adrenaline and emotions, those things that we men like to feel alive and in contact with nature. Chiriquí is a very rough river where not everyone would dare to practice rafting. Depending on the sections where you are going to navigate, since it is divided into two whitewater rivers with a different level of difficulty.

The phrases "Fear" and "Get out if you can" are the ones that people who come to visit this place hear the most. On the other hand, it has beautiful views that are worth contemplating, an activity that you cannot miss in your Panama bachelor party.
Let's Surf Bocas del Toro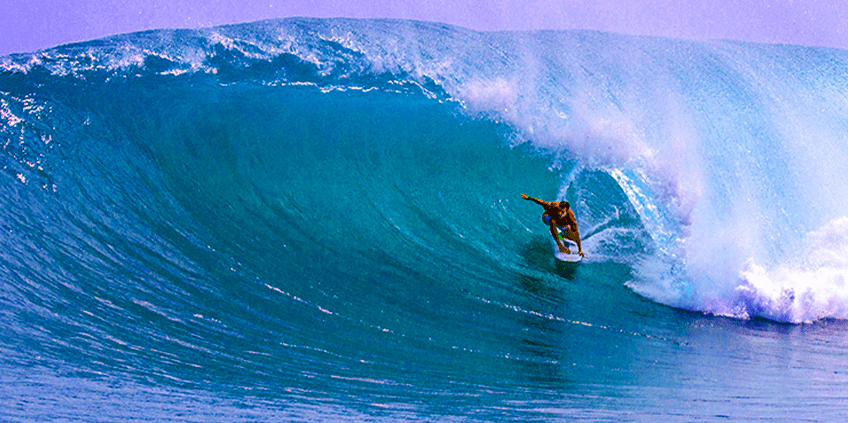 This is one of the sports most sought after by tourists who come to Panama, as there are hot spots for surfing along the Panamanian Pacific Ocean. Bocas del Toro is where surfers look for perfect waves for both beginners and experienced surfers.

One of the most special things about Bocas del Toro aside from Hawaiian-style waves is the clear blue water, which allows you to see the reef while riding the wave. Bocas del Toro Panama is an excellent option to include in your bachelor party.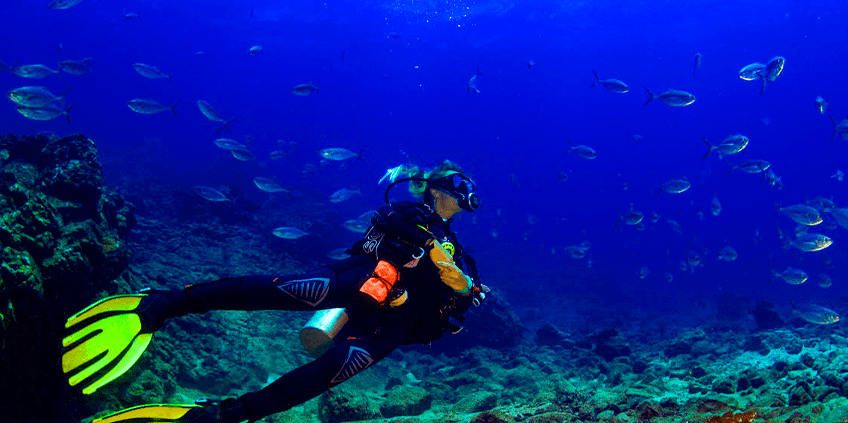 Until about 18 years ago, this site kept tourists away due to contamination issues. Today these clear waters are open to the general public for scuba diving. Here you can practice snorkeling, but the most recommended is diving, since it will bring you closer to seeing white tip sharks, sailfish, turtles, manta rays and dolphins. Coiba Island has one of the largest coral reefs on the Pacific coast of America, which is why we highly recommend it.
Let's go to the Camino Real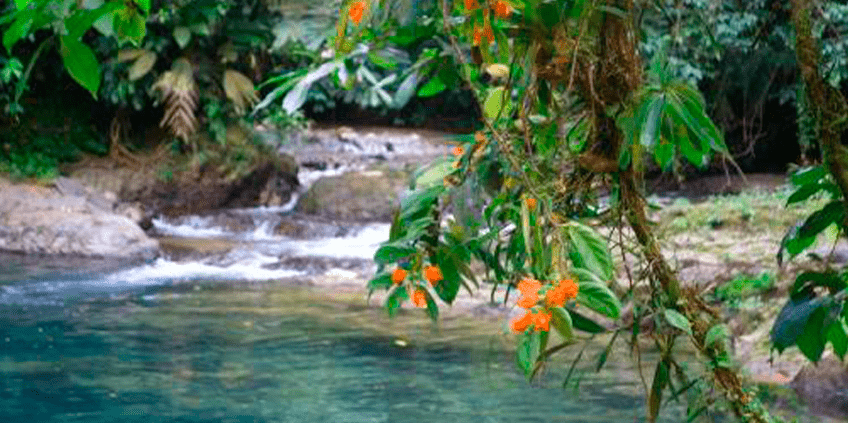 A place that has existed since the time of the Spanish colony, it is a cobblestone road with 5 miles of distance that was used to transport gold looted from the Pacific Ocean and send it to the waiting galleons in the Caribbean Sea.

This is a journey of approximately 3 days that begins with a boat ride on the Chagres River, you spend the night in an Emberá indigenous village, then a trip through the jungle where you will meet wild birds near Portobelo. Without a doubt, an adventure that you cannot miss on your bachelor party in Panama.
This country, like Colombia, is full of a lot of nature, virgin jungles, unexplored islands and charming beaches, the perfect plan to include in your bachelor party in Panama.

What do you think? I say don't think about it anymore, here you will get everything you need for a lower price than, for example, going to Las Vegas, here everything you will find will be authentic, without montages, everything real. So we wait for your call, whatsapp or email and let's talk about your bachelor party in Panama.