Do you already have your bachelor party guide organized in Panama? I do not think so! Today I will share with you 8 clubs in Panama that you should know during your party stay in the beautiful city of Panama. When we go on trips and do all our tourist tours, we know the culture, the food, etc, and when it comes to bachelor parties we are curious about the nightlife of the city we visit. Today you will discover the 8 nightclubs in Panama that we liked the most.

As in any tourist city it is not very cheap to go to a disco and have a bottle or have a super party, but in these places I assure you that you will have a great time and with us you will have a VIP pass to each of them, so don't there is nothing to worry about.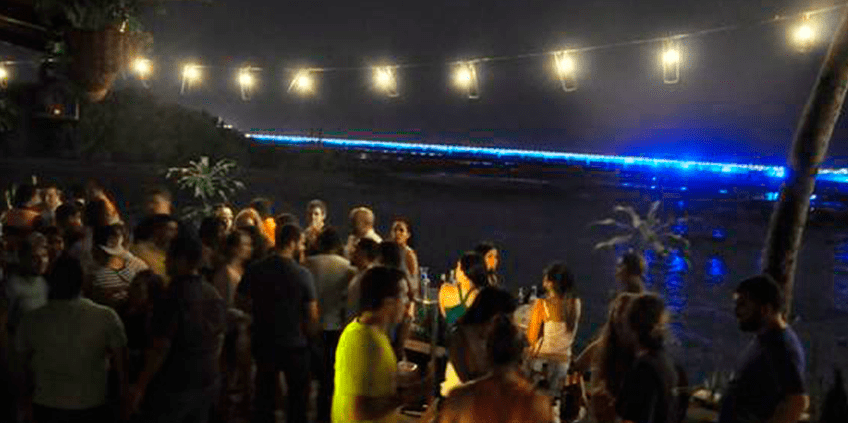 This club is made to enjoy the best of deep house so you can dance this genre with the best nightlife and the best drinks. Located in San Felipe. Casco Viejo west of Panama City, this place starts the party at 9 at night and continues until 4 in the morning.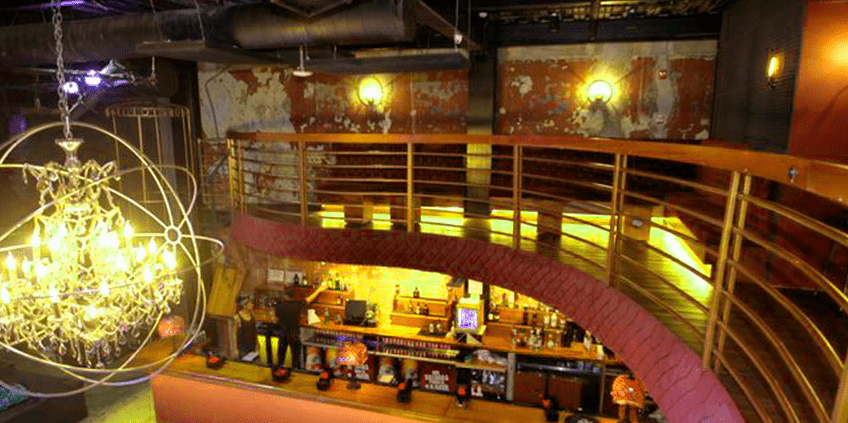 One of my favorite places because in addition to being a theater, it is also a nightclub with a cool atmosphere, with electronic music so you don't stop dancing. It has a bar with a wide variety of foreign and local drinks so that you never need anything to have fun.

This nightclub has capacity for about 400 people and is always full, so getting girls to talk and have fun will not be very difficult.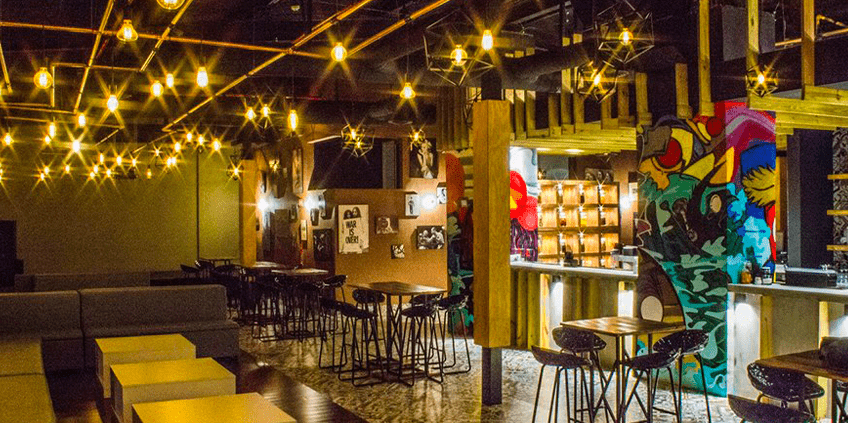 Located in the Hotel BlueBay City Panama, it is considered by many to be the best nightclub in Panama. Here they hold various events with varied music all night. You can not stop visiting this club and have some drinks!

Open from 6 pm to 3 am from Wednesday to Saturday. We recommend their Open Margaritas, Udurragas and Cuba Libre as they are excellent.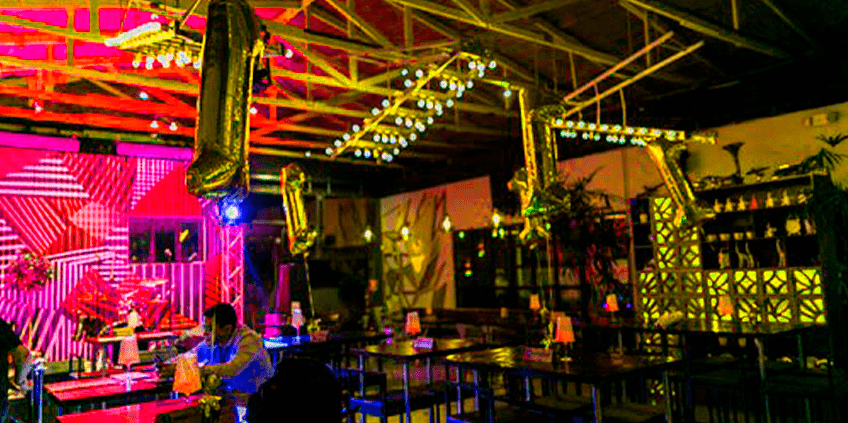 Ideal to go and enjoy good music and a great atmosphere that range from the modern main hall to particular outdoor spaces, with countless details that blend the artistic and the current. The attention in this place is very careful, they prepare delicious meals and at quite affordable prices. We recommend your meat burger with its accompaniments.

This place is located in the old town of Panama and opens from 6 in the afternoon until 12 at midnight.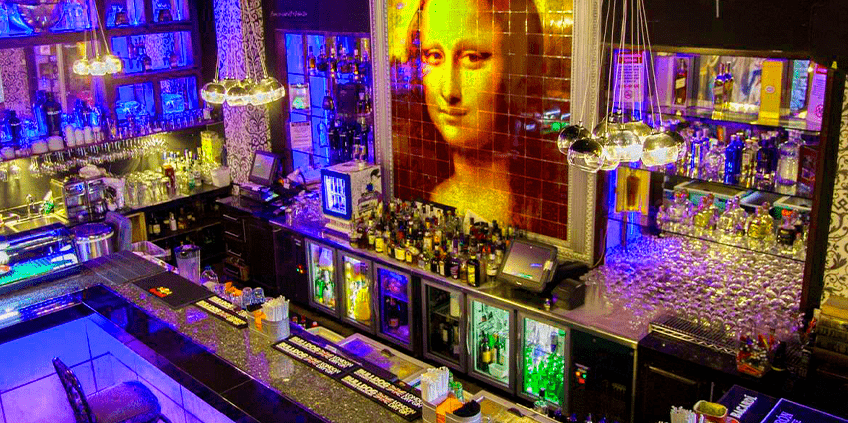 This is one of the 8 nightclubs in Panama that you absolutely must know, and the first that I met in the city. It is a somewhat formal disco ideal for a disco night! This place is elegant, its internal decoration is baroque with mirrors. Appreciated by Panamanians and foreigners who know it, it is ideal for a drink and dancing.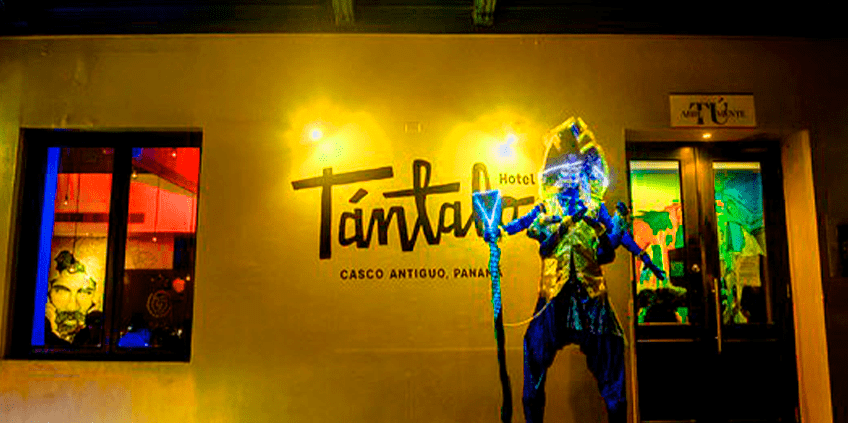 My favorite! In the afternoons it works as a quiet and relaxing place where you can enjoy a good drink and at night as a disco with a great atmosphere where you can dance and spend a pleasant night. It's an appetizer for your bachelor party.

Tantalo offers 7 full days of entertainment with music from all over the world. The service starts at sunset until dawn, we are waiting for you to have the best bachelor party of your life!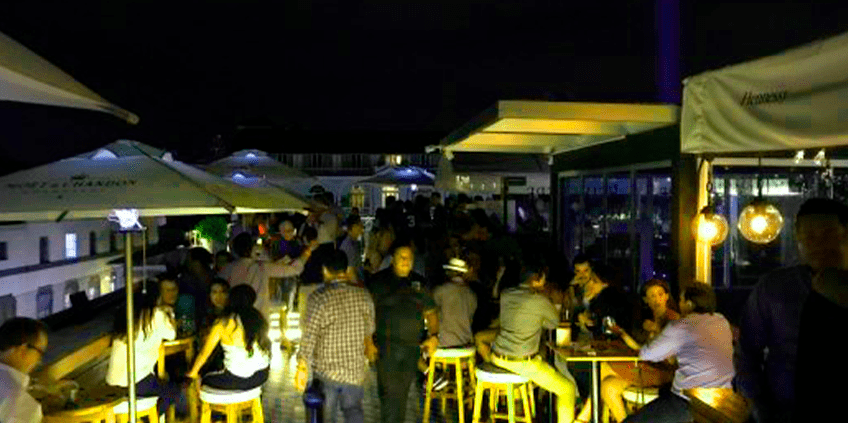 CasaCasco is a perfect mix of antiquity and avant-garde divided into 5 floors, where you can enjoy 3 fabulous restaurants, a Club-Disco and a Terrace (Rooftop) with a panoramic view of the city. A new concept that brings together the best of the culinary world with the best of entertainment to offer, in one place, multiple options to enjoy special afternoons and evenings in Panama.

I love this place! It is a super nice rooftop with one of the best views of the city, ideal to watch the sunsets and enjoy a good drink!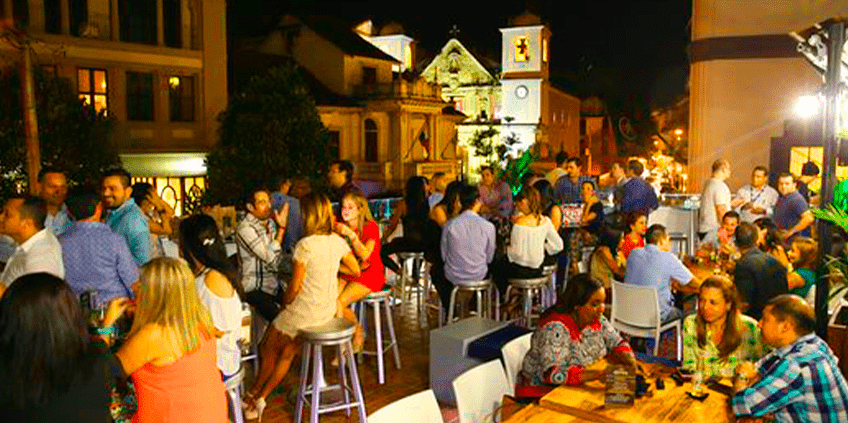 Barlovento is a rooftop located on Ave Central and Calle 10 Oeste on Zaza, Casco Viejo. It has a super cool atmosphere with a view of the old town of Panama City, you can enjoy different cocktails in a relaxing and pleasant atmosphere

This place offers us varied music from all over the world, among which live jazz, acoustic music and live DJs stand out, so we recommend adding to your bachelor party guide in Panama as an extra activity before taking off your tie.
So how about adding these places to your Panama bachelor party guide? These places are the ones that we liked the most when we came to Panama and we decided to include them in our Panama bachelor party packages. What are you waiting for? Schedule a video call and we'll show you everything we've talked about during this article.