When we think about planning our bachelor party we always take the typical route, go to Vegas, stay in a 3 star hotel that is as close as possible to the fun of the desert, go to a girls club for a couple of drinks, the same for two or three nights. It may seem fun and when it comes to girls it obviously is, but Panama Bachelor Party Guide bets higher to make your bachelor party epic, you don't even need a millionaire budget for what we have for you.


With our bachelor party package you will find yourself immersed in a world that you thought only existed in the movies, a tropical paradise surrounded by crystal clear waters, pure air and beautiful women, at the same time a luxury that Las Vegas will not give you for a little money, that is part of the package that we offer you.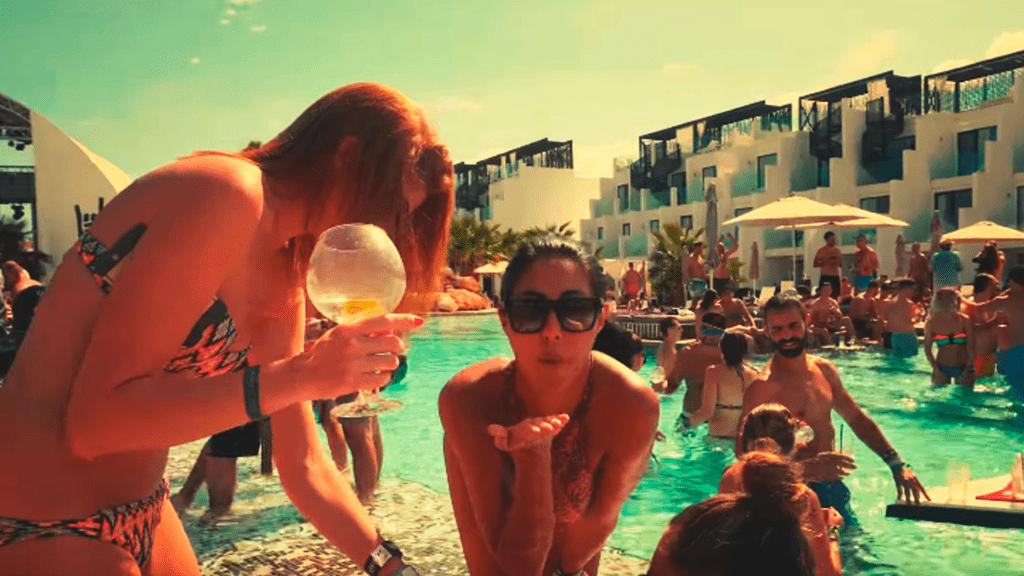 Panama and Colombia over the years have become the epicenter of parties, especially bachelor parties for thousands of tourists not only from North America but also from Europe.


If you want to plan your bachelor party in Panama or Colombia, we have some activities already planned for you which include adventure tourism, parties in mansions of our property, going to exclusive nightclubs and parties in real and luxurious yachts.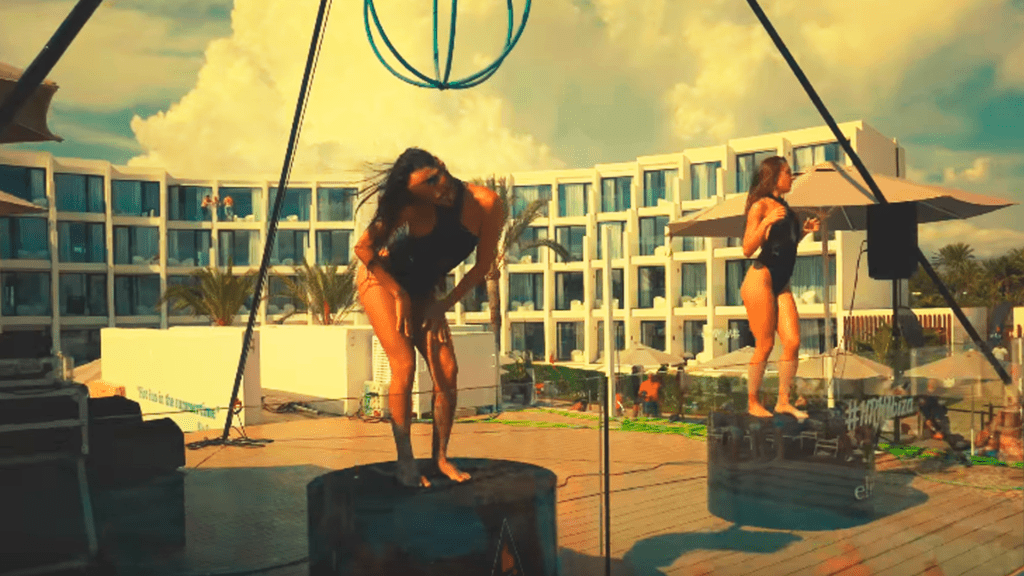 "You will enjoy your bachelor party in Panama"
All our properties in Panama and Colombia have swimming pools and jacuzzis, so pool parties are quite common, these parties are usually done with many alcoholic drinks, beautiful girls in bikinis, barbecues and guess what? Without any rules that curb the instincts of the guests.
What do our special packages have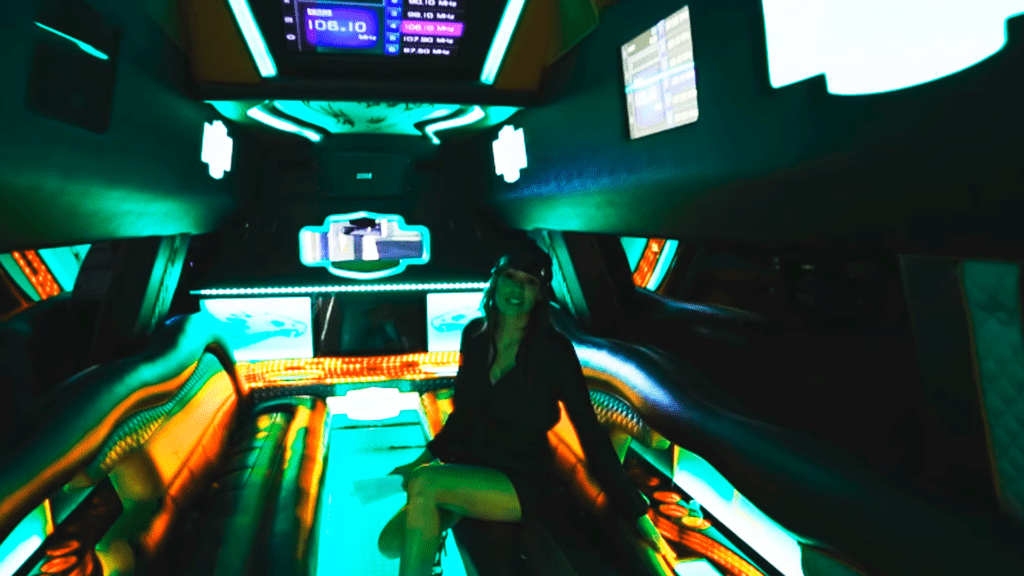 Our packages for your bachelor party in Panama are quite good, they include accommodation, and not just any accommodation, here we include large luxurious mansions special for parties where large groups of people can be accommodated. We include a concierge, this person will serve as a local guide, a translator and will be in charge of showing you the most exclusive places in the city, a chef to cook the most delicious meals in the house, and better yet, a DJ who will keep the party while they are in the house.

But we would like to raise the stakes, how about celebrating on board a Yacht or a Catamaran? Our VIP package includes large ships prepared to celebrate on the high seas, here we add the aforementioned and we add a captain who will take you to see the most beautiful islands.
Do you know what is the best thing about planning your bachelor party in Panama with us? That these packages are 80% cheaper than going to Las Vegas for twice the fun! How about? It's a pretty decent deal if you do your math.

Schedule your appointment right now, it can be a video call and we'll show you everything we've talked about.