When thinking of having a bachelor party, everyone thinks of going to Las Vegas and earning mountains of money in such an expensive city in the middle of the desert, many regret this decision when they realize that in places like the city of Panama or somewhere in Colombia would have spent less money for more fun. So why not try to enjoy your party in a beautiful tropical paradise like Panama? Here we will talk a little about it.

In Panama City you will find a diverse world that you didn't know existed, that you only saw this kind of paradise in the movies. This is one of them, where you will see the sexiest women resting on beautiful white sands.
What can you do at your bachelor party in Panama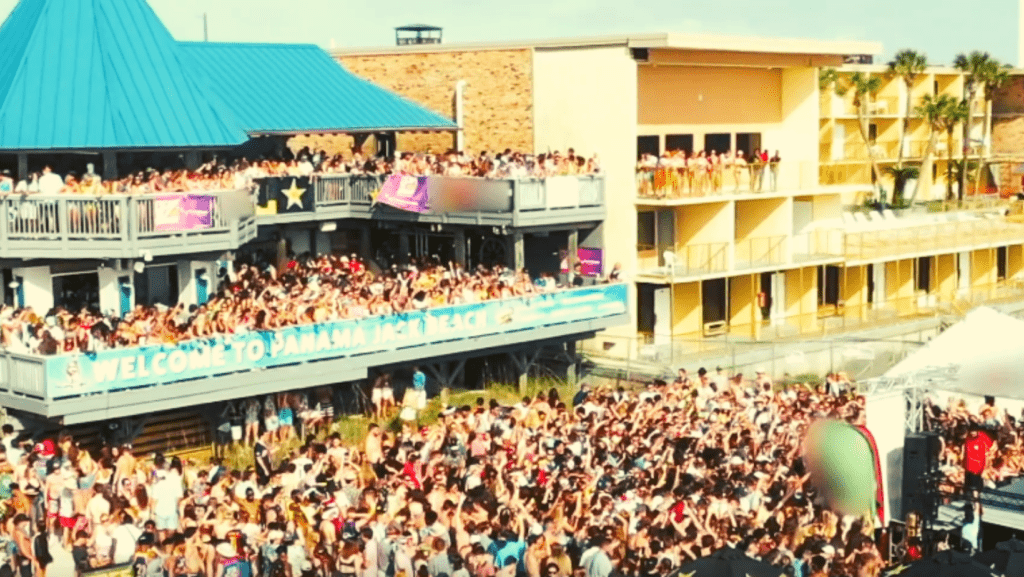 The list of the most important activities to do in Panama without a doubt is going to a striptease show, with all our years of experience in organizing bachelor parties, we know the best clubs with VIP entrance for you and your group of friends who They will accompany you on this adventure with drinks included, a driver who will wait for you outside, they are part of our packages.
Bachelor party in Panama luxury?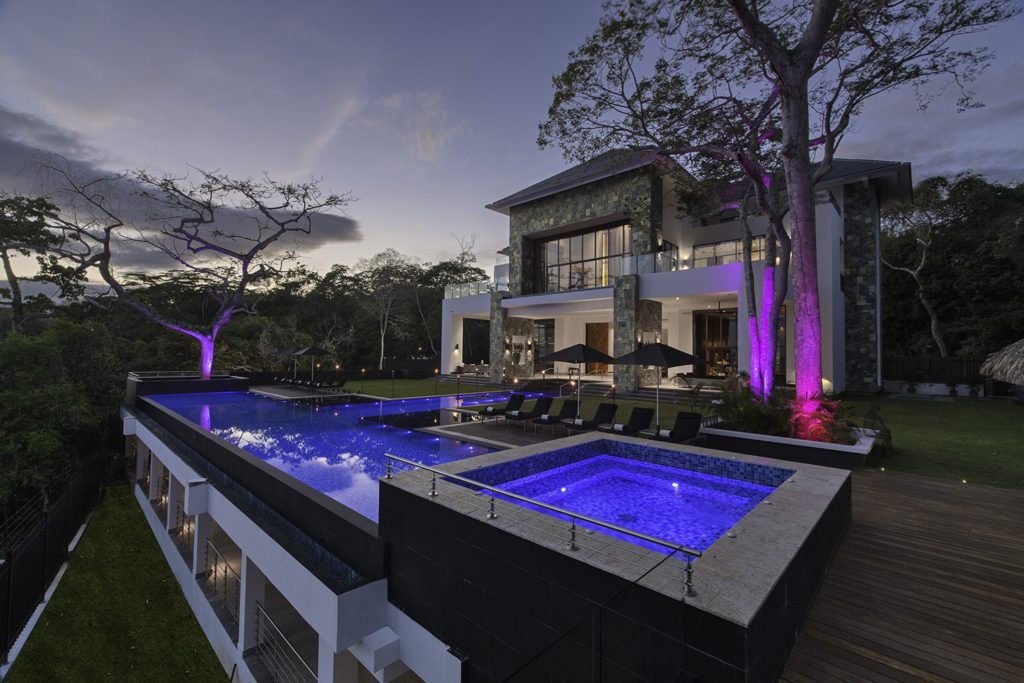 "You will enjoy your bachelor party in Panama"
If nightclubs are not your thing and you prefer more privacy, we have true temples of sin, with an unimaginable luxury for large groups of people, where you will have a full refrigerator, enough alcohol, swimming pool, jacuzzi and obviously beautiful women to turn on the party
A yacht for your bachelor party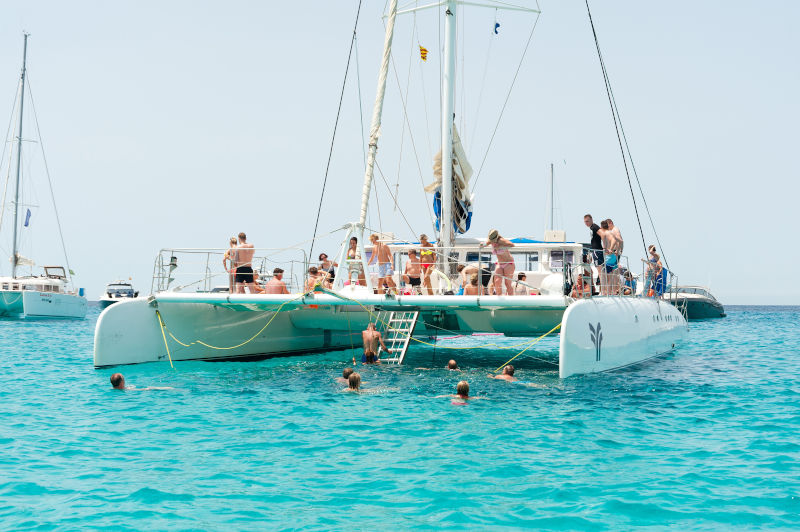 If nightclubs or a large mansion seem simple to you, then our proposals rise further, how about sailing the seas aboard a beautiful yacht? We have them for you, here we include alcoholic beverages, food, a DJ and a luxurious ship that could be a Yacht, a Catamaran or a speedboat to cross the Caribbean at full speed.
Panama for your bachelor party is the best decision you are going to make from this moment on, contact us right now and we will make a budget for you, with more emotions and cheaper than going to Las Vegas.