Do you think of Panama to make your bachelor party? Take it easy, we have the best packages in Panama for you to come and celebrate like a king. Next we will reveal the wildest beaches in Panama to enjoy your bachelor party. Panama is the isthmus that connects Central America and South America. It has access to both the Pacific Ocean and the Caribbean Sea. In fact, due to its snake shape, you could start the day watching the sunrise in the Caribbean and end up watching the sunset in the Pacific of Panama. You don't have to choose one ocean when you can appreciate two! In addition, not only do you have at your disposal more than 3 thousand kilometers of coastline along both shores of the continent, you can also take a tour of the more than a thousand impressive islands and keys, most of them uninhabited. With so many beaches, Panama always has something for everyone, not just professionals, such as surfing, fishing, and diving in well-known spots. The Pacific coast of Panama has many beaches, from calm waters to the best surf destinations with constantly changing tides. There are both black and pearly white sand beaches. Also, many places on the Pacific side are perfect for day trips from Panama City. Visitors to many of these beaches enjoy warm winds, lush vegetation, plenty of sunshine and, with a bit of luck, humpback whales. If you are looking for calmer waves and relaxing breezes, visit the beaches located in the Caribbean region of the country. Here are some of the most beautiful islands in Panama, most of them uninhabited, such as the archipelagos of San Blas and Bocas del Toro. Get lost in crystal clear waters, white sand beaches, green palm trees and a particularly relaxed atmosphere, in true Caribbean style!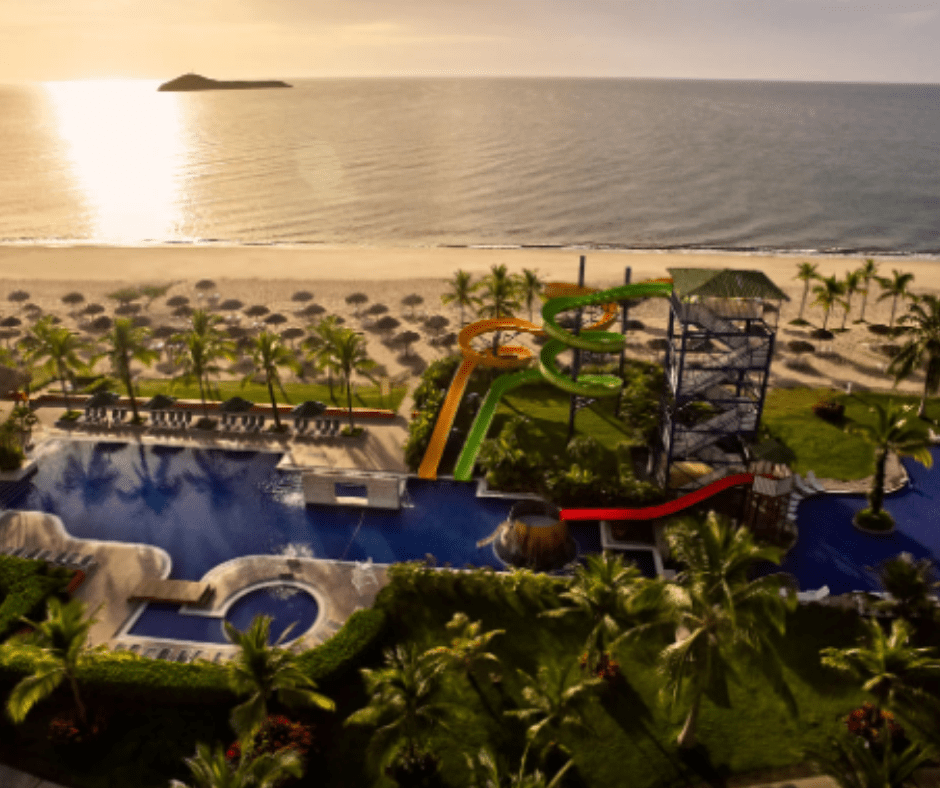 If you're in the mood for a resort-style beach vacation with white-sand beaches and beautiful blue waters, look no further than Panama's Pacific Riviera. This busy area comprises a corridor of beaches along the Pacific coast, conveniently located just outside of Panama City and easily accessible by car. Close to the beautiful nature of the Anton Valley, the Pacific Riviera combines the natural and urban worlds in true Panamanian style.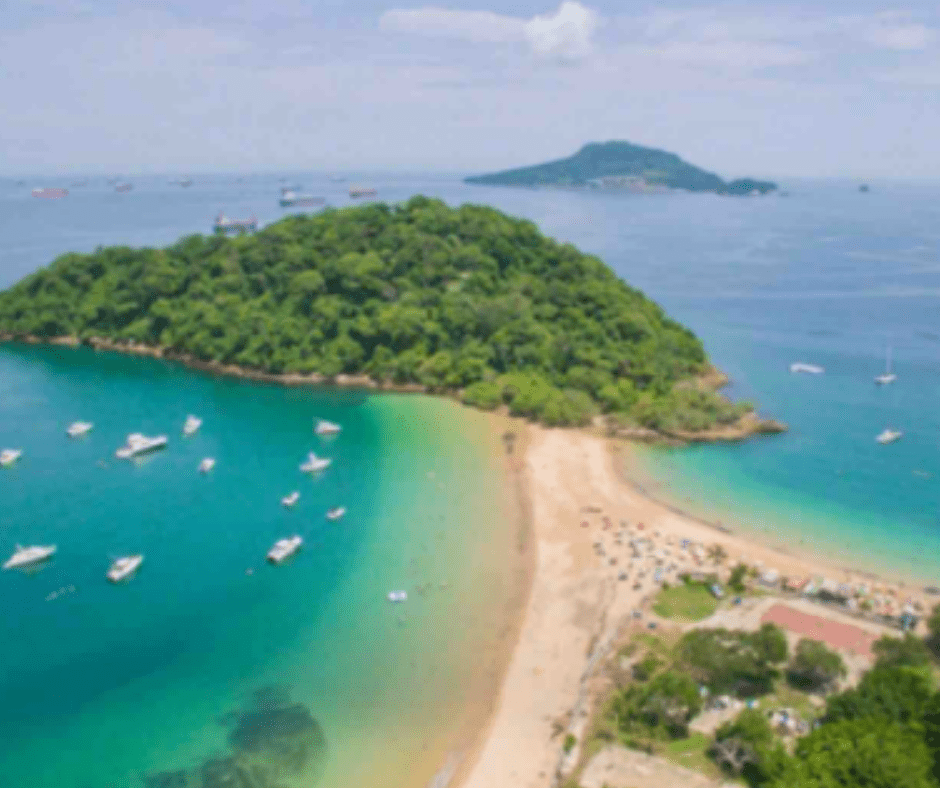 "You will enjoy your bachelor party in Panama"
Taboga Island, or the Island of Flowers, is a volcanic island characterized by rich tropical plant life, as well as beautiful beaches and soft sand. Located on the Pacific side of the country in the Gulf of Panama, this majestic island is 20 km from the capital, making it the best day trip from Panama City.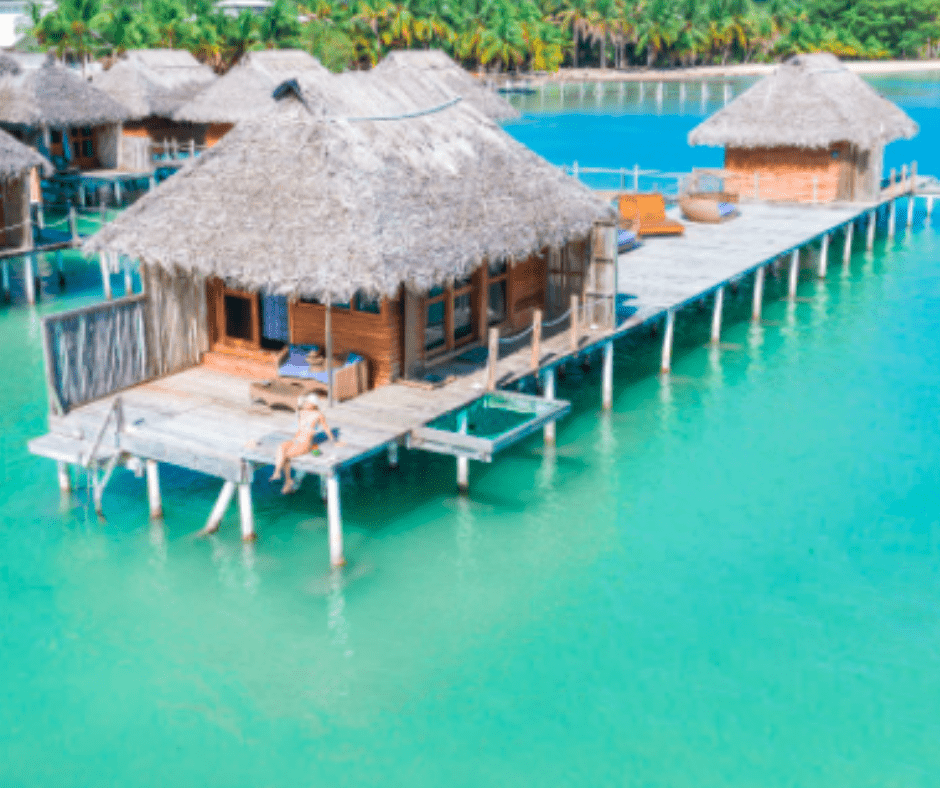 The province of Bocas del Toro comprises part of the continental territory of Panama, as well as a chain of islands in the Caribbean Sea that basically represents the vibrant Caribbean culture of the country. In Bocas, you will find a relatively undeveloped environment and a friendly, relaxed atmosphere. Additionally, Bocas is home to a tropical rainforest, some of the area's indigenous peoples such as the Ngäbe and Teribes, as well as many of the country's most popular beaches. There are three main islands in Bocas del Toro: the main one, Isla Colón; Bastimentos, one of the largest islands in Panama; and the small Carenero Island.
"You will love your bachelor party in Panama"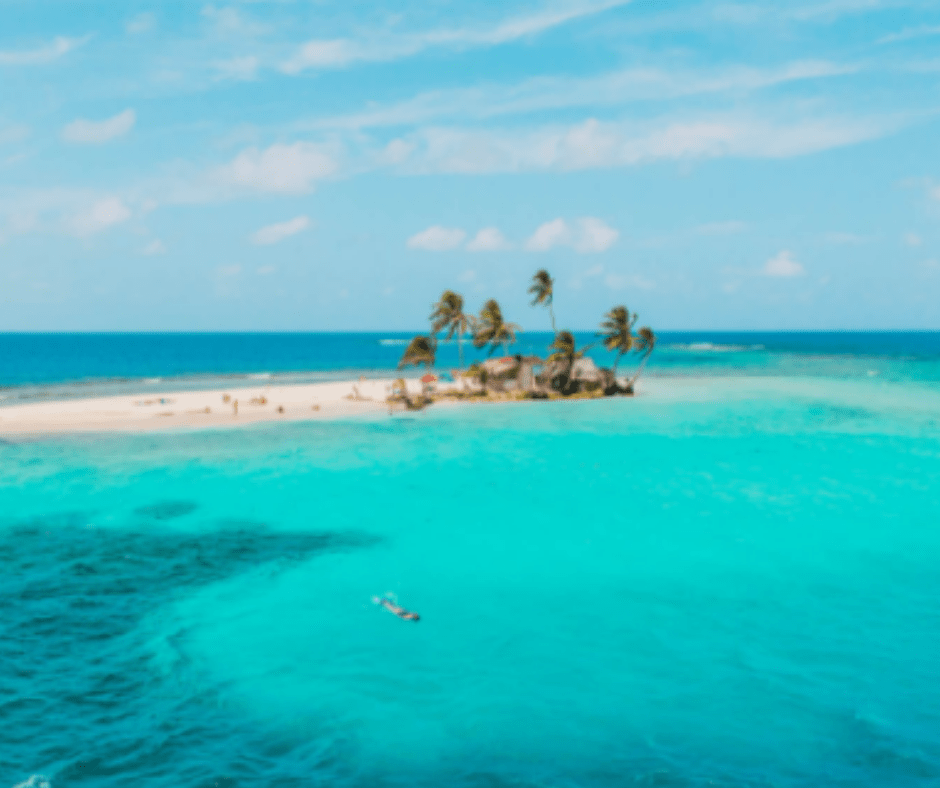 Swim in the beautiful crystal clear turquoise waters and learn about the culture and traditions of the Guna people. Tour several islands in San Blas and consider a stop in El Porvenir, the capital of Guna Yala; enjoy incredible snorkeling at Isla Perro; discover Chichimei Beach, popular with backpackers; or take a day trip to other stunning islands like Banedub or Robinson. At lunchtime, enjoy the local cuisine, including freshly caught seafood prepared with local spices and ingredients.
If you have in mind your bachelor party in Panama, you know that you will find true tropical paradises that are rarely seen in the United States, so don't wait any longer and schedule an appointment with us to prepare your trip to Panama.