Welcome to the year 2022, a new year to plan your bachelor party in Panama in a big way and with the best "All-inclusive" package. The Covid 19 pandemic has hit all the countries of the world hard, and Panama, a country that lives off tourism was among the hardest hit along with Colombia, but it is already a story of last year, this year 2022 we started all the engines so that bachelor parties are epic for our guests. So stay until the end so you can see the step by step to follow to plan your bachelor party in Panama.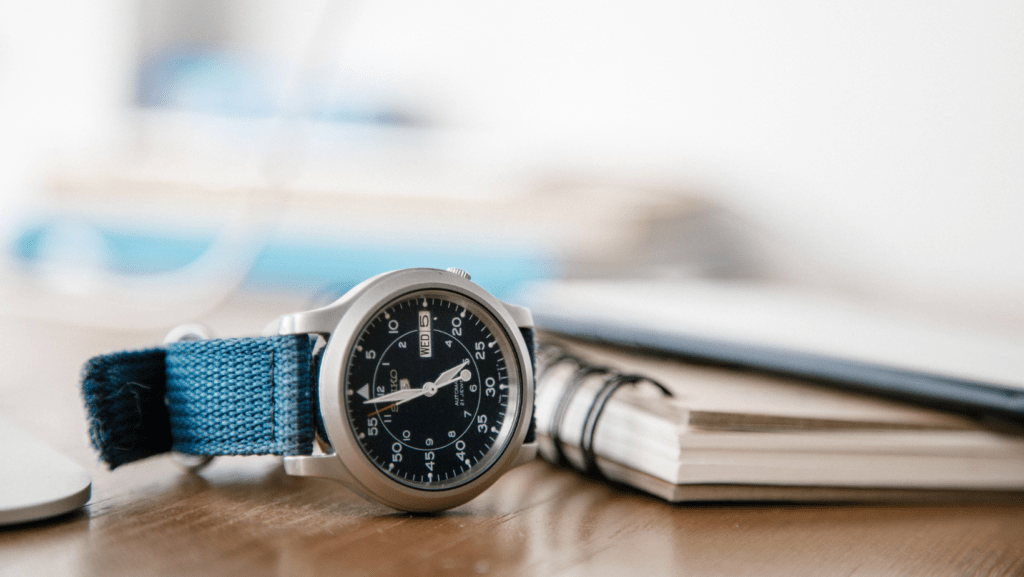 To get accurate prices, you will need to know exactly when it will come, this is quite important to save money. Start your bachelor party planning in Panama by scheduling a date that works for everyone. Check prices and availability of flights and accommodations in advance so that they work in your favor. Although we recommend booking in advance, we can still make it happen last minute! We will be waiting for you at the airport.
How many days would you like to stay?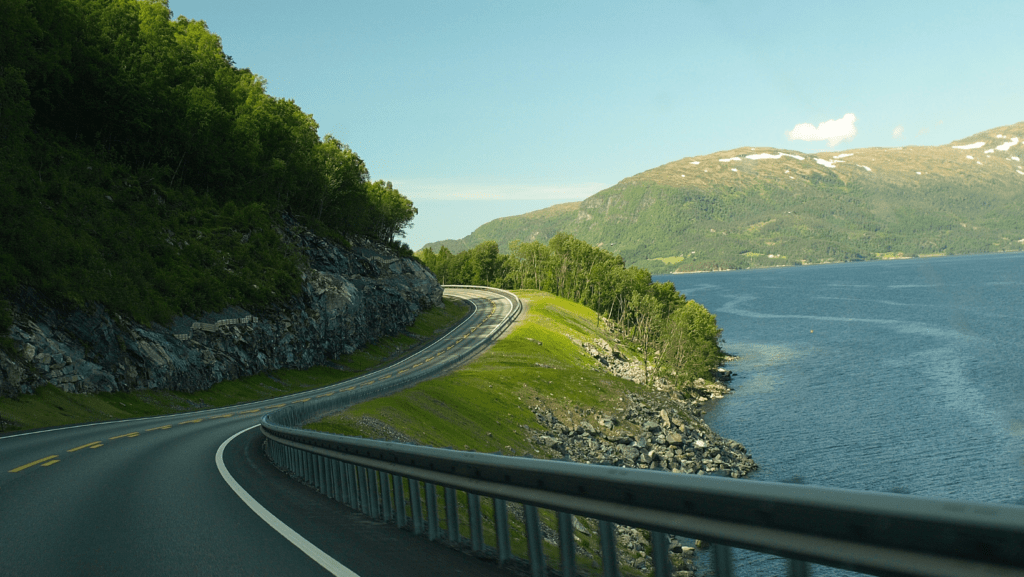 Most of the bachelor party packages in Panama are based on a 4 day and 3 night itinerary (just to give you an idea) But with the nightlife of Panama, you will want to stay longer.
What about the temple (accommodation)?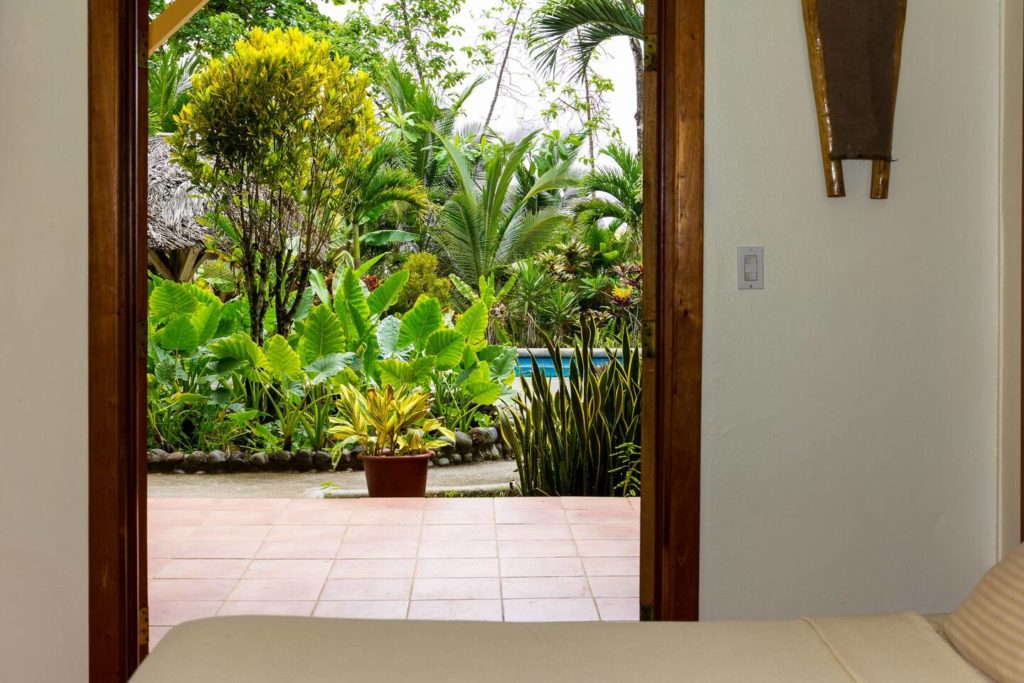 Find a friendly accommodation for a bachelor party in Panama where you can have all the desired fun (hassle-free) and rest like royalty. Beware of Airbnb! Airbnb does not allow stag parties or guests, so you will be liable to get kicked out or worse without a refund. The mansions of Casco Viejo and the luxury beach houses in Bocas del Toro are the most recommended stays for your bachelor party in Panama. Our houses are true temples of sin.
Do you like extreme sports?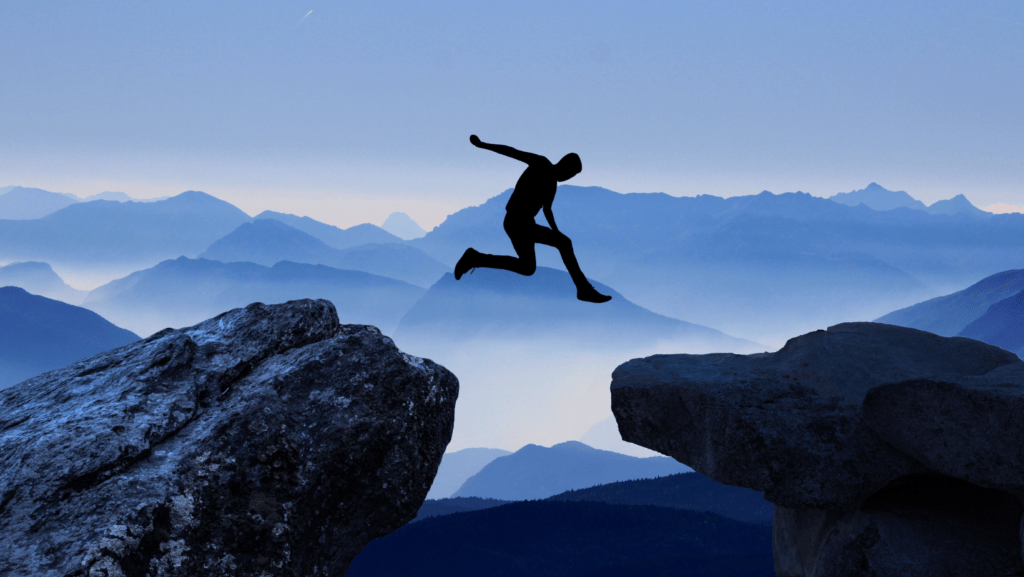 Discover the activities and tours that you would like to enjoy in Panama. We highly recommend chartering a party yacht for an island hopping excursion with a DJ, food, liquor, and our best friends. Extreme sports are included in this paradise.
We like to give VIP rock star treatment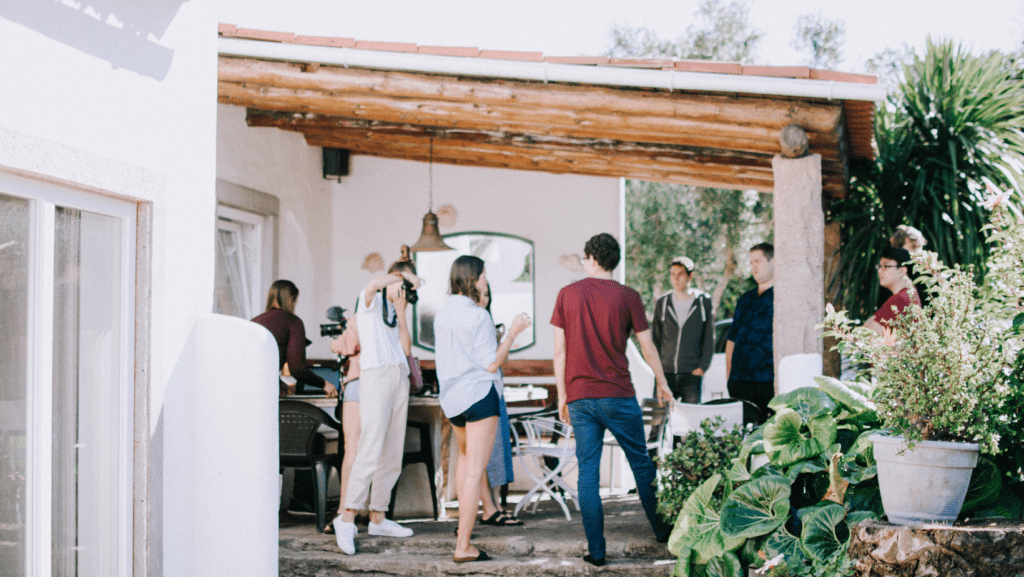 A VIP concierge in Panama City is key to making the most of your days in Panama City and Bocas del Toro (without getting into trouble). Everything you might need, whenever you need it, the concierge can get it for you. You can also get a private chef, music DJ, waiter, bodyguard.