A bachelor party in panama is the best idea you will have in mind, and if you are here, you will want to know a little more about this exuberant paradise of Central America. Panamanian cities have a fusion of culture clashes, something that you will realize as soon as you arrive is that good urban vibe that makes this country an ideal place to come to celebrate your bachelor party, or simply a getaway from daily life and the routine.

When night falls, Panama is transformed again, the city is illuminated by the joy of nightclubs, casinos and beautiful women who go out at night to have a good time. So put on your best clothes, your dancing shoes and turn the last bachelor party into the most epic of your life. In this article we show you the ten best places to party in Panama.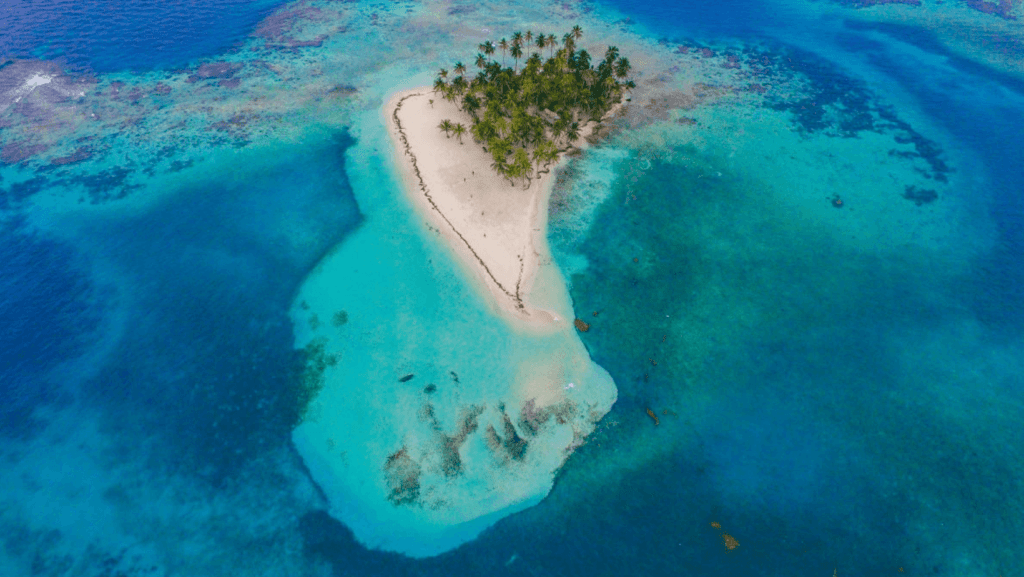 The Island of San Blas is a magical Caribbean area that makes all the tourists who come to this area fall in love with it. Its sky blue waters and its sands will make you feel like in paradise. This place is part of a belt of 378 islands off the Panamanian coast.

Taking a trip to this attractive place is undoubtedly something you must do if you come to your bachelor party in Panama. Here you can do many activities such as diving in crystal clear waters, meet beautiful girls in bikinis, enjoy the sunset and take beautiful photos to remember.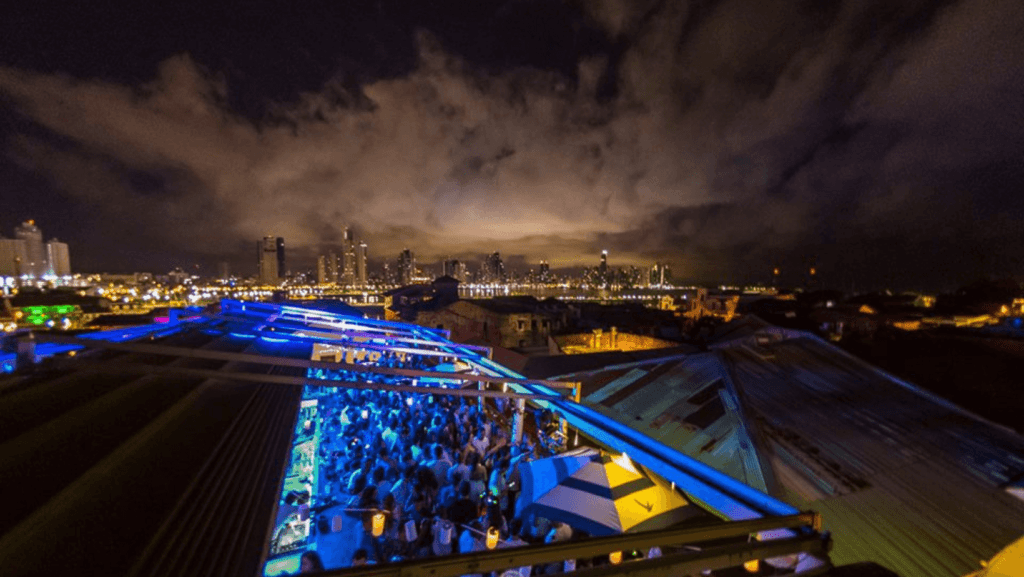 Panama is a charming city, and one of the best in Central America to visit. You can do the tour on foot or in one of our private cars while you contemplate the arrival of night. The tour can start by seeing the Panama Canal, the glittering skyscrapers, until ending in the colonial part of the city and having dinner in an exclusive restaurant.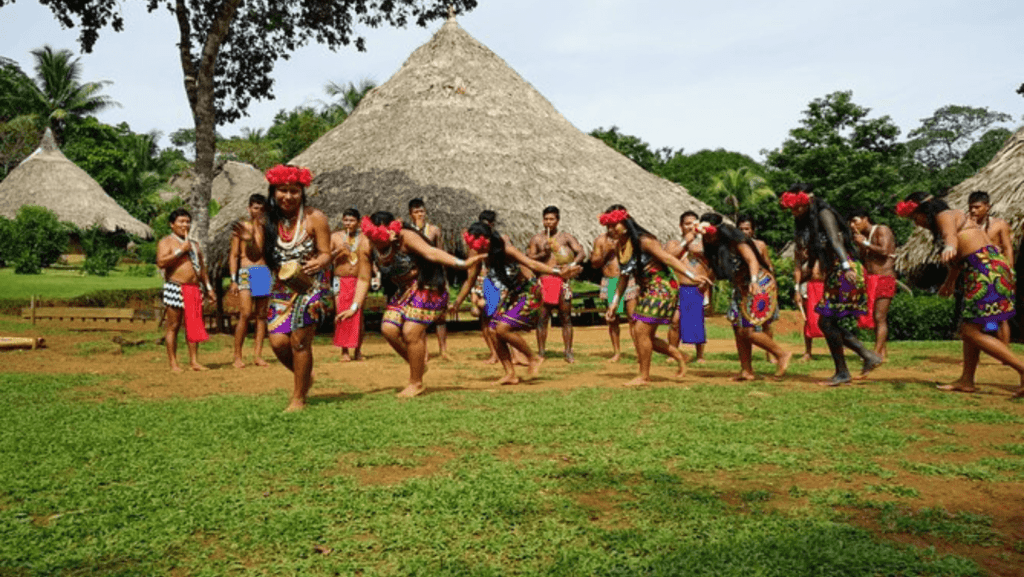 Here you will learn a lot about the Embera, a tribe that lives deep in the Caribbean rainforest. Here you will be able to walk freely to explore this emblematic town, which with its culture and tradition will touch your heart. This town you will enjoy its traditional dances, walking tours deep in the jungle and rides in local canoes. We bring you to this all-inclusive expedition.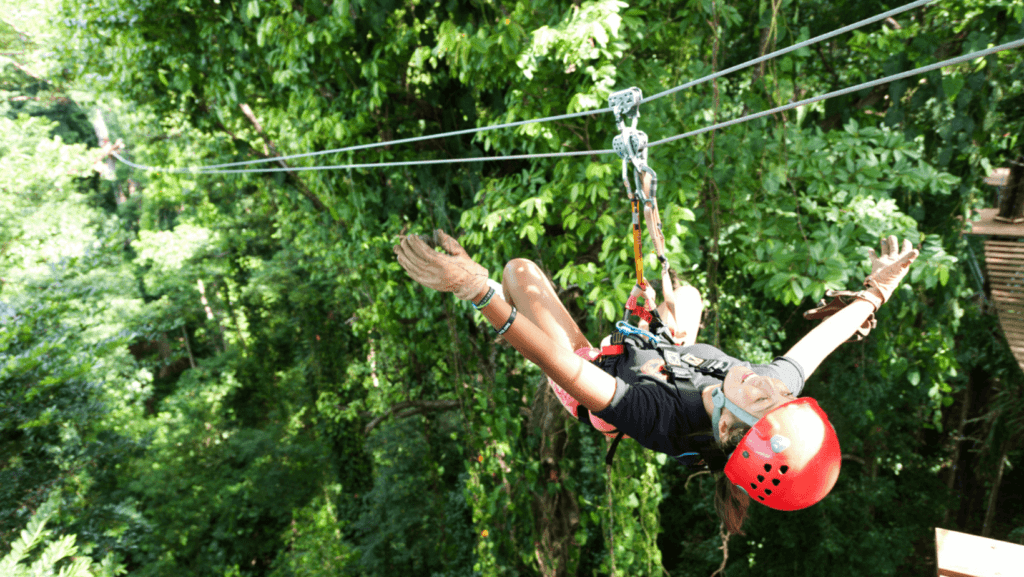 It is one of the most popular activities to do at your bachelor party in Panama. This is a tour full of adrenaline and without a doubt something essential to include in your visit to this country. You will ride a zip line where you will have an impressive view of the Gatun in the Gamboa forest. This zip line is completed in 10 lines of 1.2 miles through the deep jungle. It is the activity that we like the most, and the one that we recommend the most.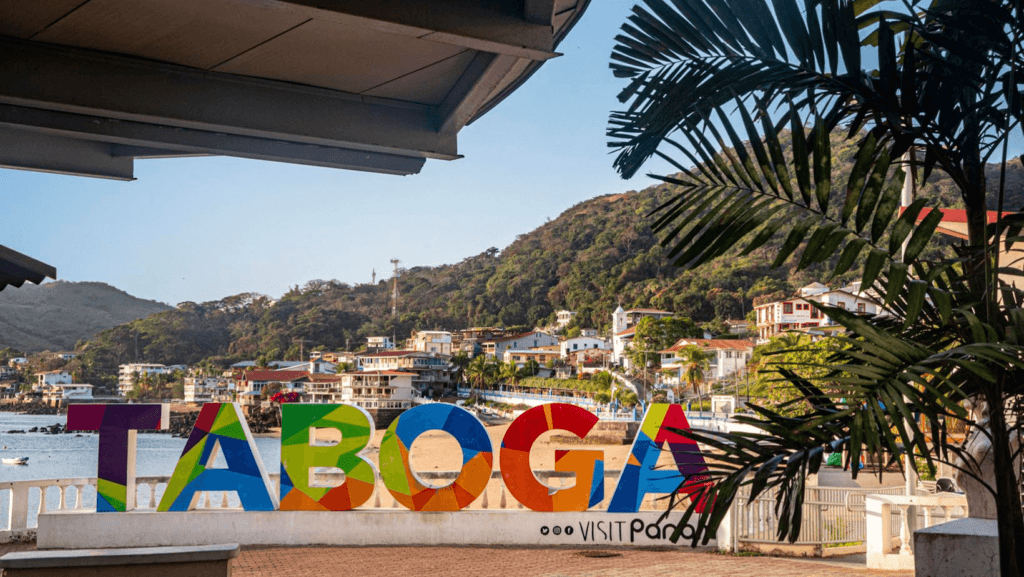 This is a very necessary tour to do, and even better if you do a catamaran. On this tour you can spend the day sunbathing and listening to music on board a catamaran. Coming to Isla Taboga is to see life in another way, you can get to know its beautiful town and also have a wide panoramic view of the city.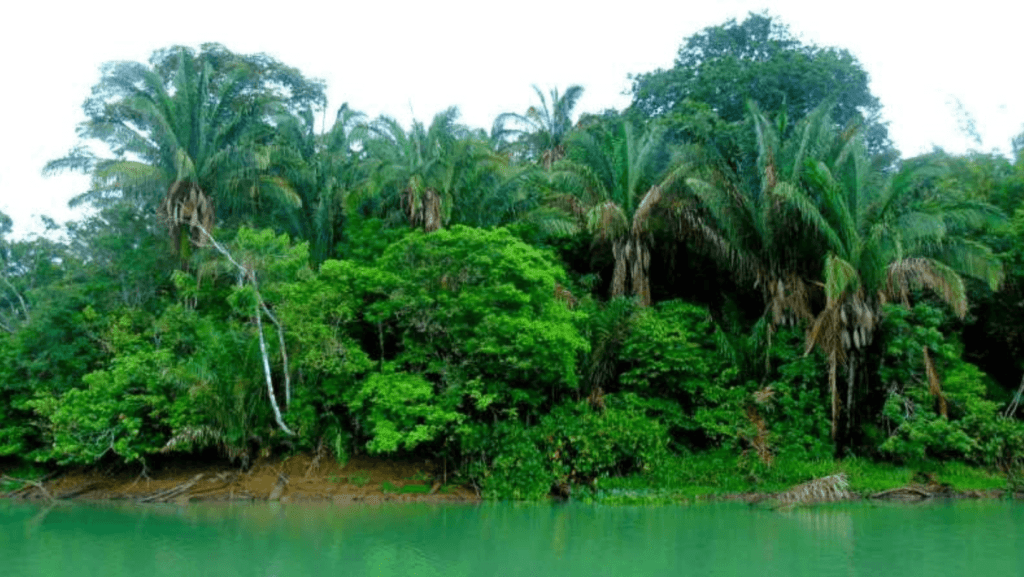 This is a cruise that promises you an experience along the entire Panama Canal. On this island you will get a whole fauna such as monkeys, crocodiles and iguanas. In our package we include it as a special tour and with our guide who will help you if you don't speak Spanish. Activities like fishing are also included in this tour.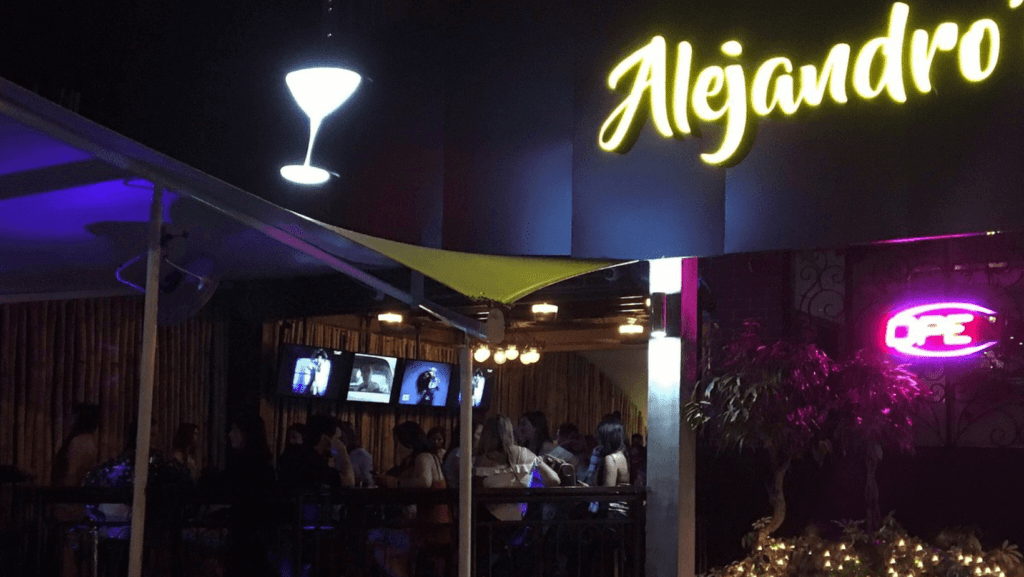 It is one of the most recognized clubs in Panama, here they will play trendy music, you can request songs and enjoy delicious cocktails and delicious meals to share with your bachelor party companions. In this place you will also find beautiful girls who come to meet new people, so they usually come alone. Put on your best clothes and get ready to meet beautiful and sexy women.

Your bachelor party in panama will be great with all these places that we highly recommend. It will be an impressive few days to enjoy with your friends and you will return home with a big smile and great memories. Schedule a video call with our agents right now and we will be organizing a complete itinerary for you to come to Panama.