Your bachelor party in panama? When it comes to international destinations to celebrate a party like a bachelor party in a big way, Panama is the perfect place to do it. This Central American country is quite well combined with a lush jungle, paradisiacal beaches and a city that has everything to please foreigners.

Panama City is known for its party atmosphere, a quite vibrant and flashy nightlife. Bars and nightclubs open until 4 in the morning in the Casco Viejo neighborhood attract many people every day.
Getting to Panama is very easy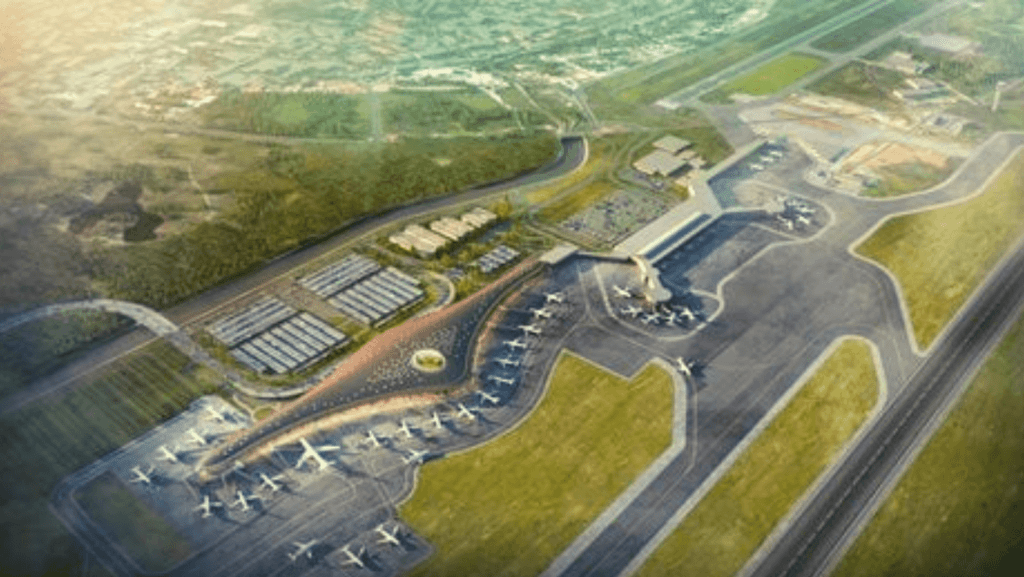 Your arrival in Panama with our team will be in style, I assure you. After communicating with us it is time to choose the destination to Panama City will be the first step of this journey, your flight will land at Tocumen International Airport, this airport is about 20 minutes from Panama City.

Once you get here it is easy to get transportation like a taxi or an Uber, but if you do it our way, a luxurious car will be waiting for you with a couple of beautiful women and some refreshing drinks to kick off your panama bachelor party. . Our catalog will include a beautiful car, a van or a limousine.
The best activities during the day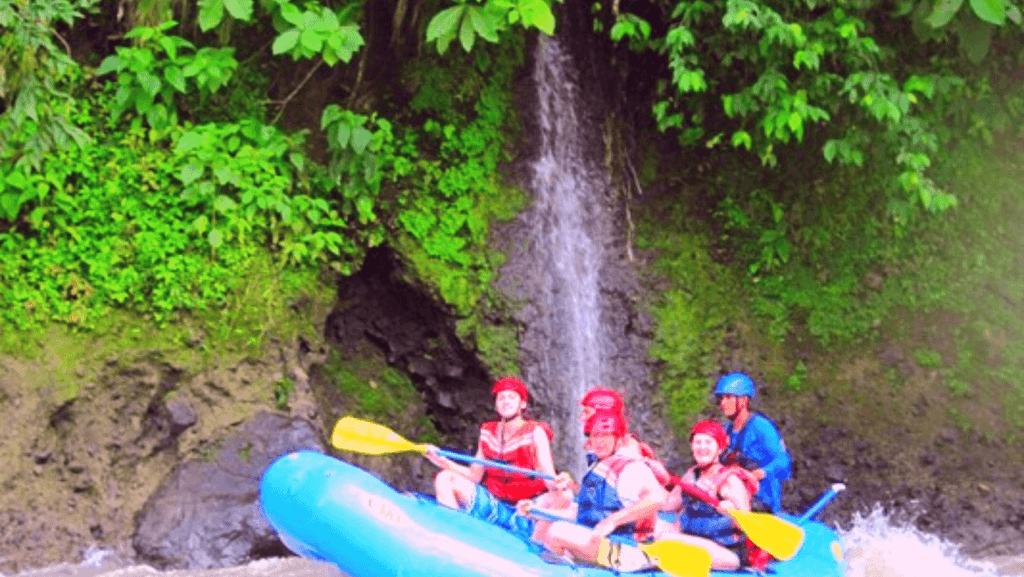 Are you a blood sucking vampire who only comes out at night looking for girls? In Panama, adventures can also be enjoyed during the day with the entire list of activities that we have for you. There are many options to consider if you have already thought about your bachelor party in Panama. Among these activities is surfing at Playa Caracol, also at the end of the peninsula you will find an excellent place to practice Kitesurfing.

Hiking is also a great option if you like outdoor activities, obviously don't do this if you have a big hangover, you won't do well on the way through the valley.

If you are one of those who lives on the edge, rafting will be an excellent option, go directly to the Chame canyons, where you can navigate the river at full speed. You will also have the option of driving powerful 4X4 motorcycles.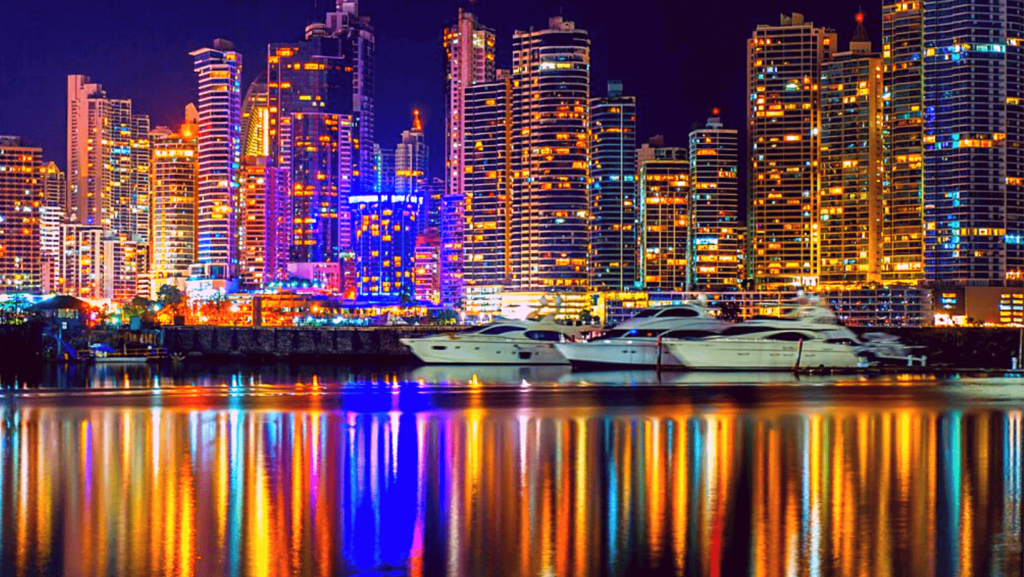 A stag party without a vibrant nightlife is not a stag party. Like any major city in the world like Medellin or Cartagena, Panama is full of major recognized nightclubs, there are also many places where you will see few tourists and you can mingle with local people.

You will find places with a wide range of music, starting from the most cultural and typical such as salsa music, through hip-hop and urban rhythms, to the most current pop and rock hits. Be that as it may and if you go to Casco Viejo, it is likely that you will find a place of your interest.
Entertainment for big boys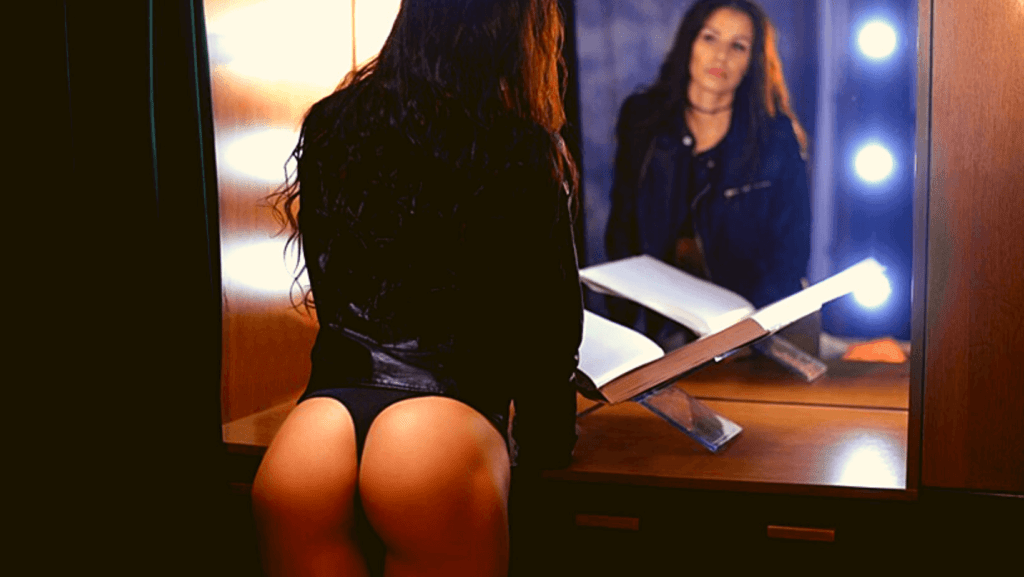 Let's see, it's about your bachelor party in panama right? So let's focus the main course on your big party, and it's possible to immerse yourself in the best adult clubs in the city. Here you will find beautiful girls who will do everything for you. There are also famous low-key massage parlors, bars, brothels, some of the more special ones are; La Bocatoreña, Habanos, Le Palace, La Mayor, The Blue Grotto.

To conclude this article, a bachelor party in panama is the best option you will take right now. In this country you will find much more fun than you will see in Las Vegas with all its luxury. Panama is authentic, vibrant, and you will get more luxury for less price.

So call us right now, we will be at your disposal to start the preparations for the best bachelor party in the world.