Panama vs Costa Rica Bachelor Party
Party, beach and more. Live an incredible adventure in Costa Rica and Panama on your bachelor party. Do you organize your bachelor party? Bet on a double destiny. Costa Rica and Panama offer you happiness in abundance. Toast to your wedding on the beach sand. Or do you prefer to dance in popular clubs? You may want to have confetti thrown at you after playing extreme sports. Here is a small dose of what awaits you on this adventure through Central America.
Day of happiness on beaches full of traditions.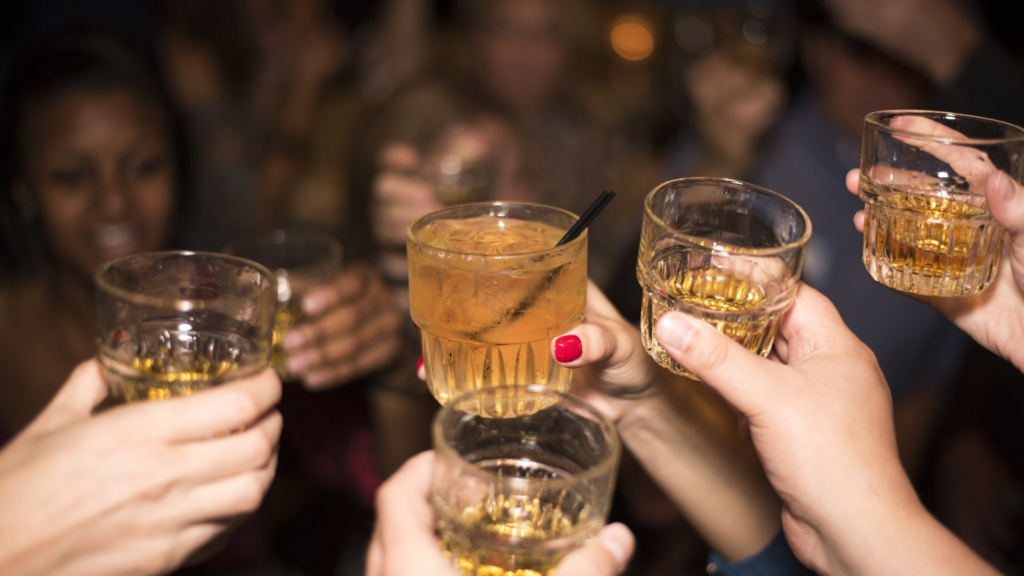 I advise you to discover the Panamanian beaches on the Pacific or Caribbean side of the ocean. Panama City is one of the most touristic cities in the country. The sun and the party atmosphere bathe the Caribbean coast, where you have ecotourism proposals such as a visit to Gatun Lake, one of the best known in the country.
Rafting and diving at your bachelor party.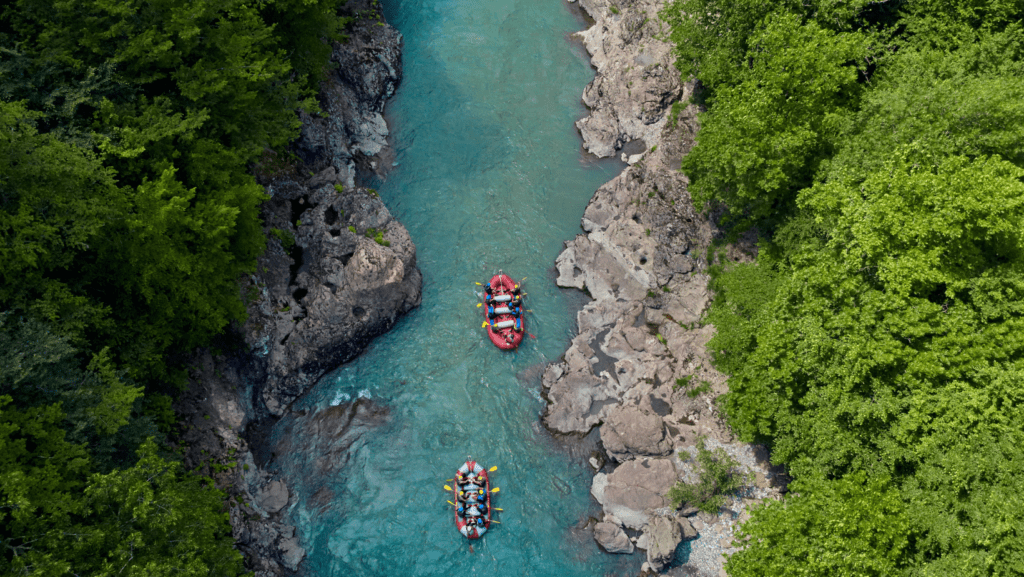 If you are a risk lover, I recommend you to know about Boquete in Panama. Here you can dive and go rafting. Release your adrenaline before the "I do"!
Confetti and dancing in the liveliest clubs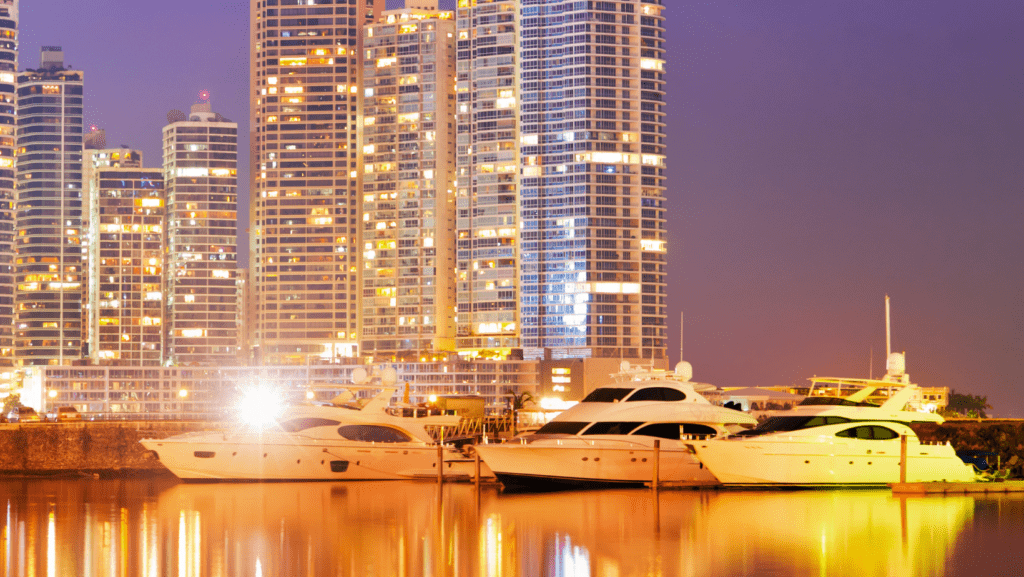 Already in Costa Rica, you must stop in Jacó. Take your boards and ride the most spectacular waves on its beaches. When it gets dark, go to the most representative places in the area. An excellent plan is to listen to live music in front of the sea and taste typical dishes such as gallo pinto. Have you already drawn up the plan for your bachelor party? Discover other ideas diving through our website and get ready to be happy for the rest of your life!