Is Panama a good place for a Bachelor Party? It is one of the best destinations for a bachelor party and if you are just planning it, Panama City is the ideal destination for you. The city is known for its party atmosphere throughout the night, with bars and clubs that remain open until dawn on Thursday, Friday and Saturday nights. The hottest part of the city is Casco Viejo, which is where most of the must-see bars and clubs are located. Panama's nightlife is varied, they have nightclubs that rival some of the best clubs to be found. in a major metropolis, plus quieter dive bars and even underground after-hours party venues. Panama is also a promising place for ecotourism if you like this activity, which offers a wide variety of activities in outdoor locations. The three main areas are canal, rainforest, and beach, and each area has its own associated activities. All three are accessible from Panama City. Of course, if you're coming for a bachelor party, you've probably heard that adult entertainment is plentiful, inexpensive, and easy to find in Panama City. Panama is not only between North and South America, but also between a cosmopolitan life and traditional cultures; modernity and history; between a sunny land and a mysterious rainforest; science and nature, serenity and dynamism. It is a unique country that rewards exploration and brings together innumerable attractions and sensations. All this in 77,000 square kilometers, an area about the size of South Carolina. Panama will offer you the perfect immersive adventure.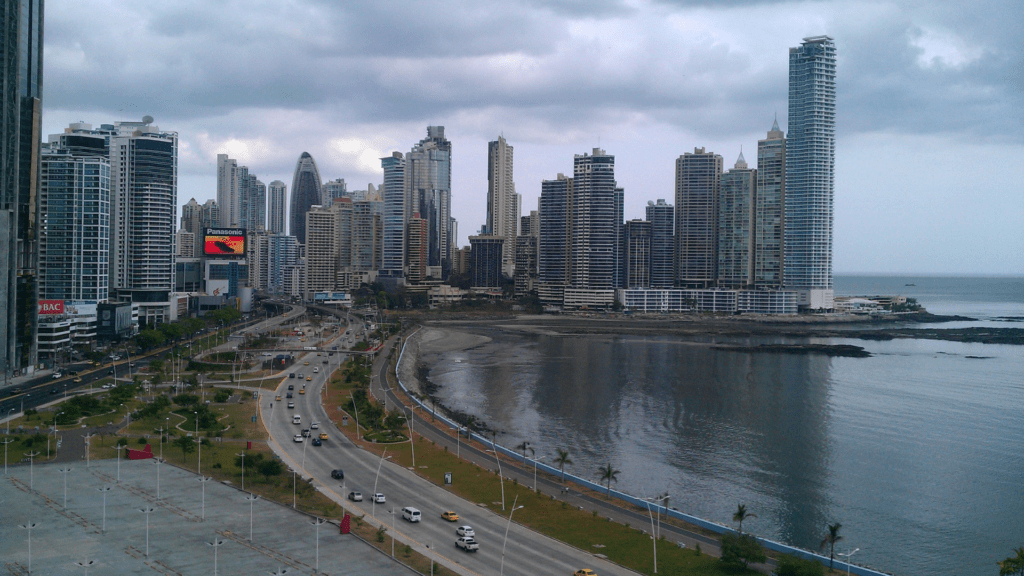 Adventure, nature and wildlife in your Panama Bachelor Party.
So, what do you think about panama for bachelor party? not only is it a festive atmosphere, but it also has one of the most diverse ecosystems in the world. It is home to the most studied rainforest on the planet, miles of pristine beaches, cloud forests in mountainous regions, and countless marine life and coral reefs. 30% of Panama's territory is made up of national parks and nature reserves, so there are plenty of possibilities for you to explore outdoors. The secluded natural areas of Panama City will leave you open-mouthed if you are looking for adventure on your bachelor party. The country will surprise you with its accessibility and the possibility of experiencing nature and wildlife up close. All of this without the crowds, like nowhere else.