Are you looking for a panama bachelor party house? Bachelor parties are a tradition full of fun and excitement. And what better place to celebrate this event than in a vibrant tropical destination like Panama. With its combination of spectacular beaches, exciting nightlife and a wide range of exciting activities, Panama has become a popular destination for bachelor parties. If you are planning a bachelor party in Panama, here are some options to make your celebration unforgettable.
1. Panama City: The Capital of Singles
Panama City is the epicenter of nightlife in the country and offers a wide range of bars, clubs and restaurants to satisfy all tastes. Calle Uruguay is famous for its concentration of high-energy nightclubs, while Casco Antiguo offers a more sophisticated experience with cocktail bars and upscale restaurants. Additionally, you can explore the spectacular view of Panama City from the city's skyscrapers or embark on a party on a catamaran in the bay.
2. Islands and Beaches for a Relaxed Bachelor Party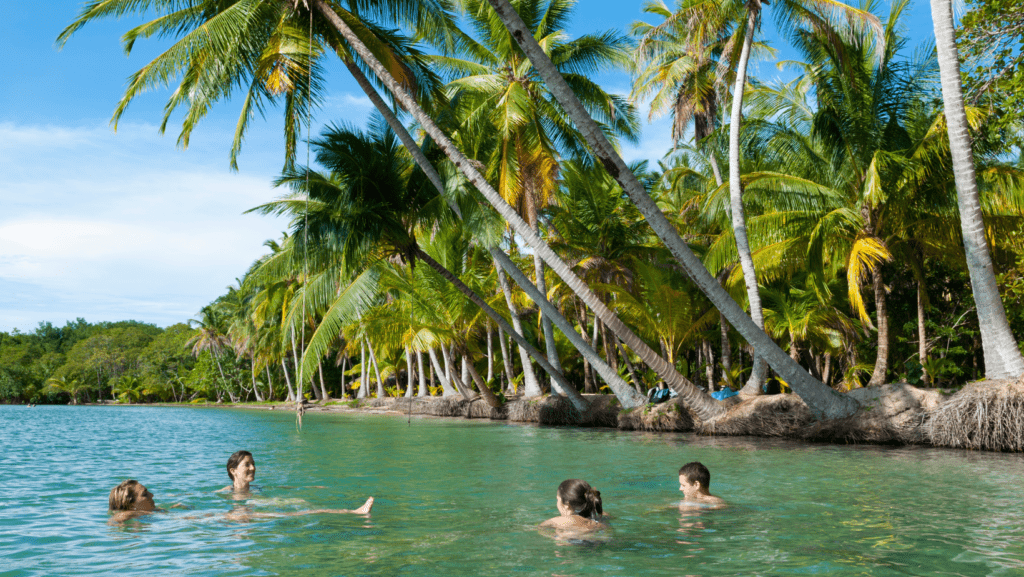 Panama has beautiful beaches and islands along its Caribbean and Pacific coast. Bocas del Toro, in the Caribbean, is a paradise for lovers of surfing and snorkeling, while the San Blas Islands are a dream destination with their crystal-clear waters and white sands. These places are ideal if you prefer a quieter bachelor party, away from the hustle and bustle of the city.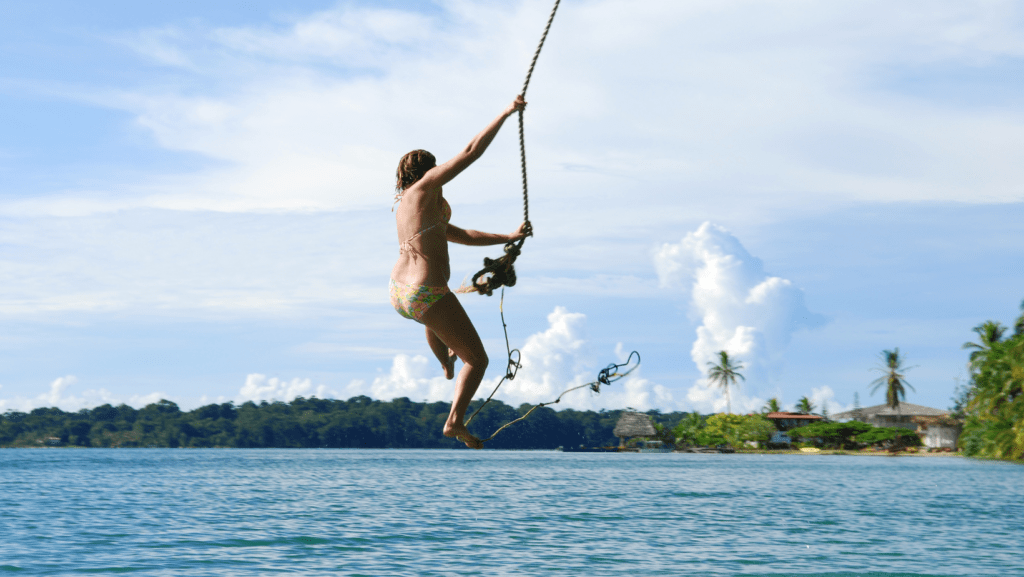 If you and your friends are lovers of nature and adventure, Panama offers a wide range of exciting activities. From hiking tours in the mountains of Boquete to thrilling zipline tours in the cloud forest, there are plenty of options for adrenaline seekers. You can also explore the famous Panama Canal or go sport fishing in the Pacific.
4. Bachelor Party House in Panama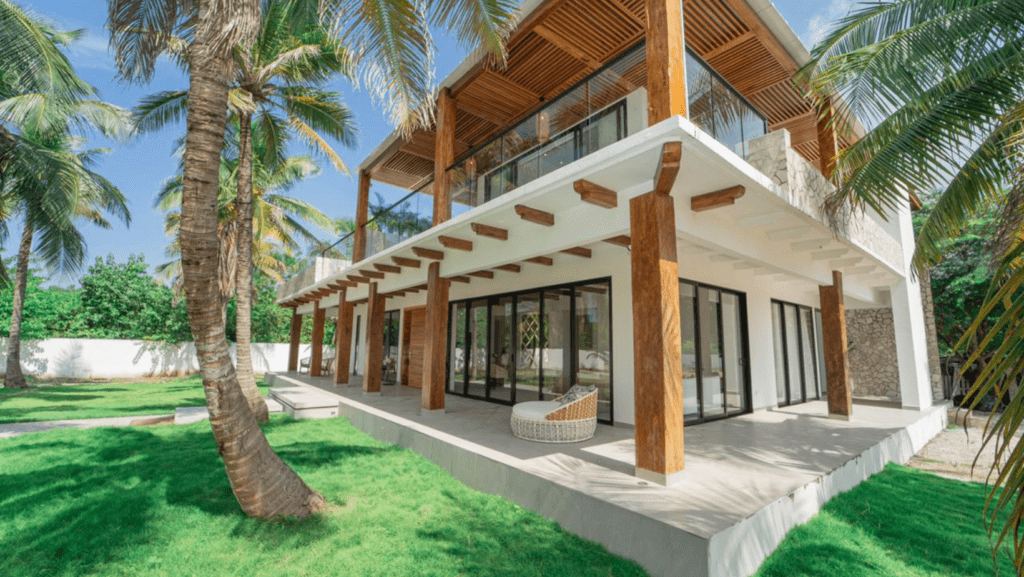 For a more private and personalized experience, consider our bachelor party houses in Panama. Many of our properties have private pools, barbecue areas and enough space to accommodate a large group of friends. We can organize private parties, with a local chef included to cook for you and enjoy the comfort and privacy that a home offers.
5. Gastronomy and Culture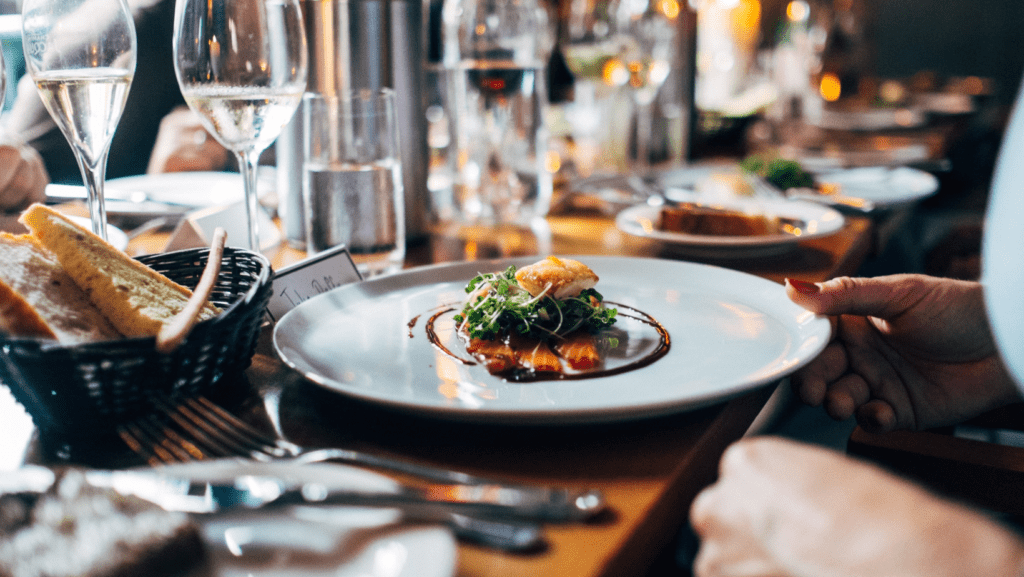 Panamanian food is delicious and varied, with influences from Spanish, indigenous, Afro-Caribbean and American cuisine. Be sure to try dishes like ceviche, sancocho, arroz con pigeon ú and, of course, the famous fried fish. Also, don't miss the opportunity to explore the rich Panamanian culture through festivals, museums and cultural activities in Panama City.
Are you still looking for a panama bachelor party house? We offer you a wide variety of options for an exciting and memorable bachelor party. Whether you prefer the nightlife of the city, the tranquility of the beach, adventure in nature or a private house to celebrate with your friends, this country has something for everyone. Get ready for an unforgettable bachelor party in Panama!