Panama is known for its stunning canal, vibrant culture, and stunning natural landscape. But what is often overlooked is the exciting nightlife this city has to offer, especially for those visitors who come looking for new adventures. From bars with spectacular views to live music clubs and trendy discos, Panama is a paradise for nightlife lovers. Where can you find the best nightlife experience in Panama? Let's find out.
The Historical Heart of Night Fun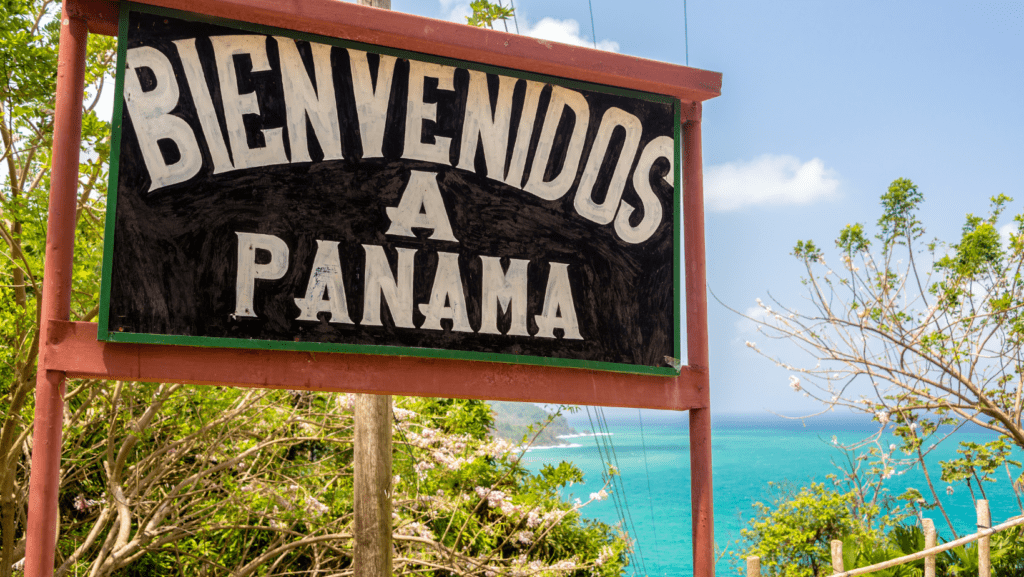 One of the most iconic nightlife destinations in Panama is Casco Antiguo, a charming historic district with cobblestone streets and colonial buildings. Here you will find numerous bars, restaurants and clubs that offer a unique experience. The atmosphere is eclectic, with options ranging from bars with live music and terraces overlooking the ocean to trendy nightclubs that attract the most stylish crowd.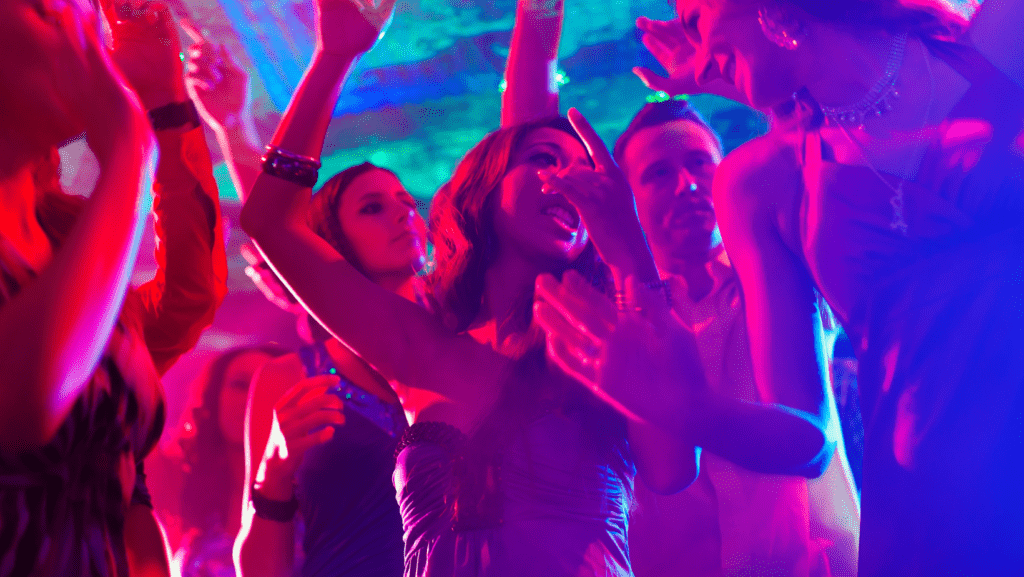 If you are looking for a livelier experience, Calle Uruguay is your destination. This vibrant area is full of clubs and bars offering a variety of music, from reggaeton to electronic. The fun here starts late and lasts into the early hours of the morning, making it the ideal place for night owls. Don't be surprised if you see famous international DJs performing in one of the most popular clubs.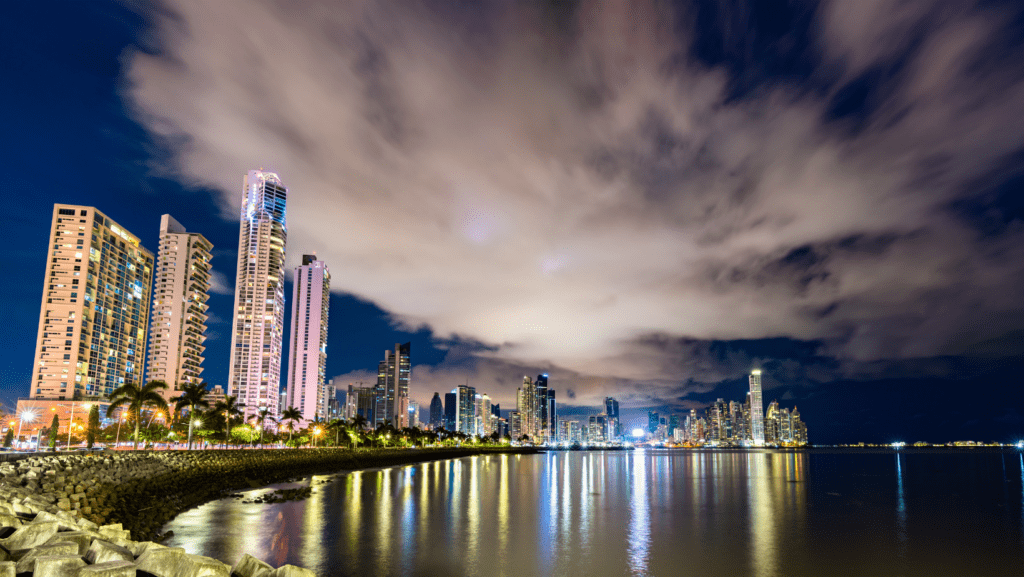 If you prefer a nightlife experience with sea views, the Cinta Costera Zone is your choice. Here you will find bars and restaurants along the boardwalk with stunning views of Panama Bay. It's the perfect place to enjoy cocktails and food while watching the sun set over the ocean horizon. Many of these venues also have live music or DJ sets to liven up the night.
Alternatives for All Tastes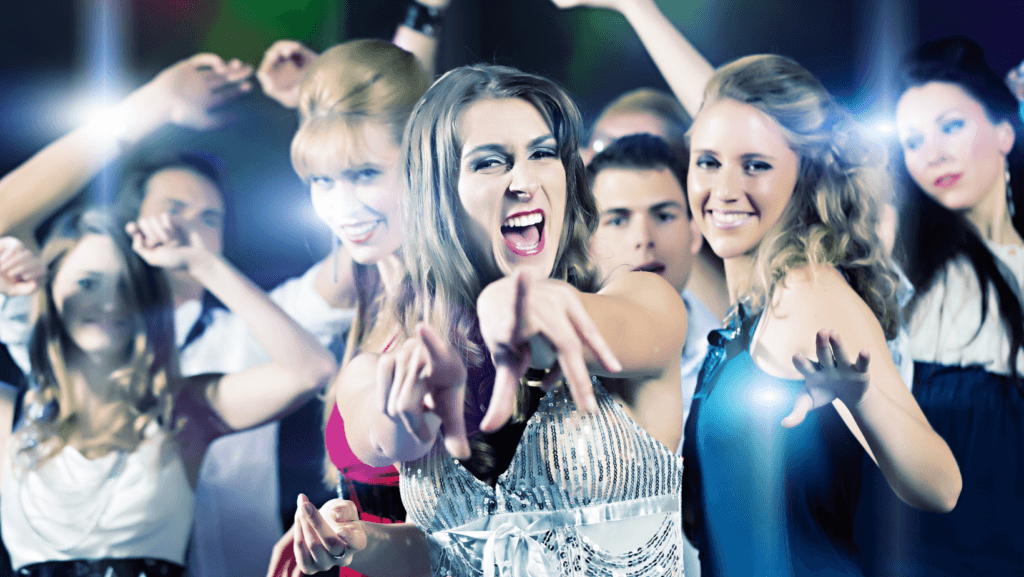 The El Cangrejo neighborhood is known for its versatility in terms of nightlife. Here, you will find everything from retro-themed bars to clubs with Latin music. It's a place where locals and visitors mix, and where fun is guaranteed no matter your musical preferences. Be sure to explore the back streets, where you'll often find hidden gems.
Culture and Nightlife Come Together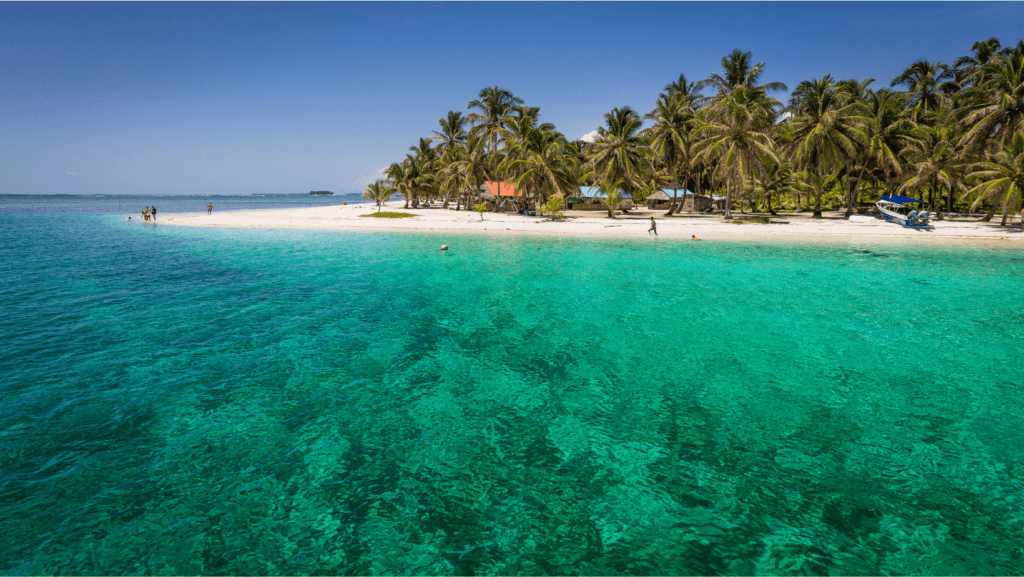 If you are a lover of culture and nightlife, you cannot miss visiting the Biomuseo on the Calzada de Amador. This interactive natural science museum often hosts evening events that combine art, music and knowledge. You can enjoy exciting exhibitions, live music and cultural activities while learning something new.
Panama has the Nightlife you are looking for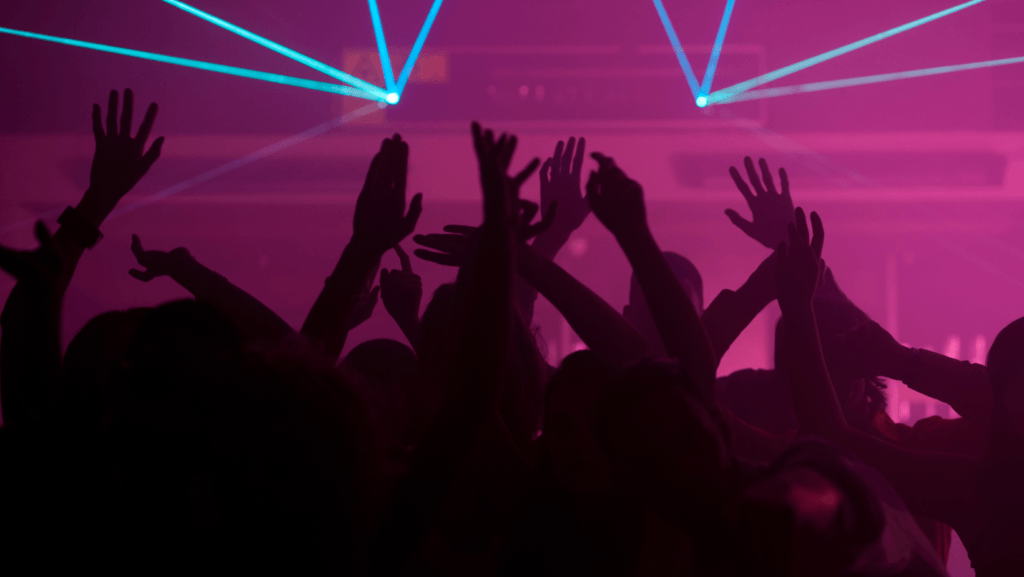 Whether you're looking for a quiet night at a bar with an ocean view or a wild party at a trendy nightclub, Panama has something for everyone. The Old Town, Calle Uruguay, the Cinta Costera Zone, El Congrejo and the Biomuseo are just some of the options that make Panama stand out in the nightlife scene. So, if you are planning a visit to this cosmopolitan city, be sure to reserve time to explore its exciting nightlife. The fun never ends in Panama.