These Panama bachelor party packages above are pre-built samples of what you can experience here with us and can be customized to your needs and what you want to have exclusive access to. Unlike other bachelor party planners in Panama, we actually live here and we all speak English! Our competitors operate out of their office by calling different suppliers (including us!) and mix and match services together, we are a company that works towards perfection for a unique and unforgettable experience. Keep in mind that all of our Bachelor Party In Panama Packages have access to the best of what the country has to offer. No one will offer you what we do!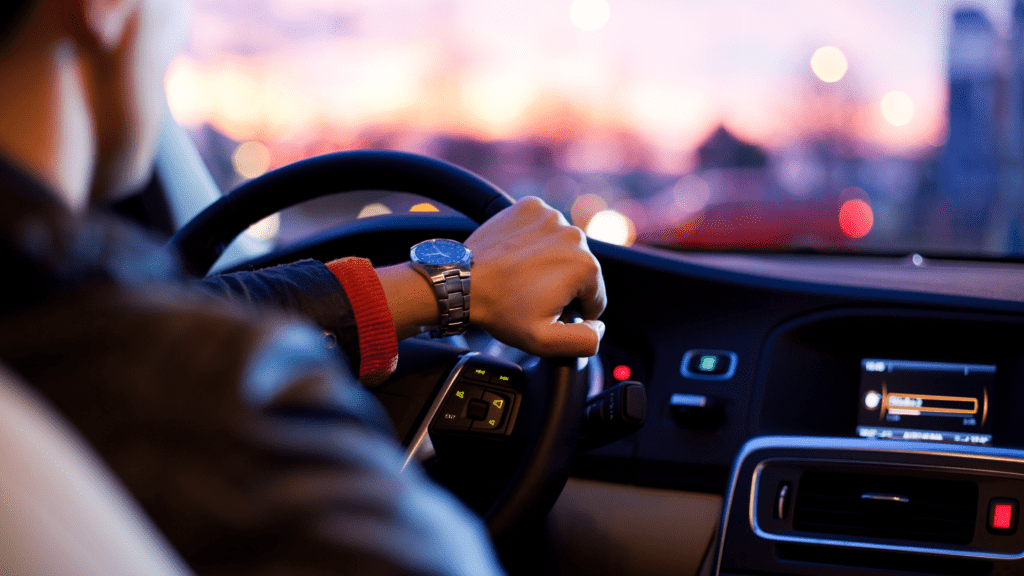 Airport and daily shuttle service with drivers. Do not worry about dealing with Ubers or Taxis, we will take you to the places you want to go with spacious cars to transport all your companions at very low prices.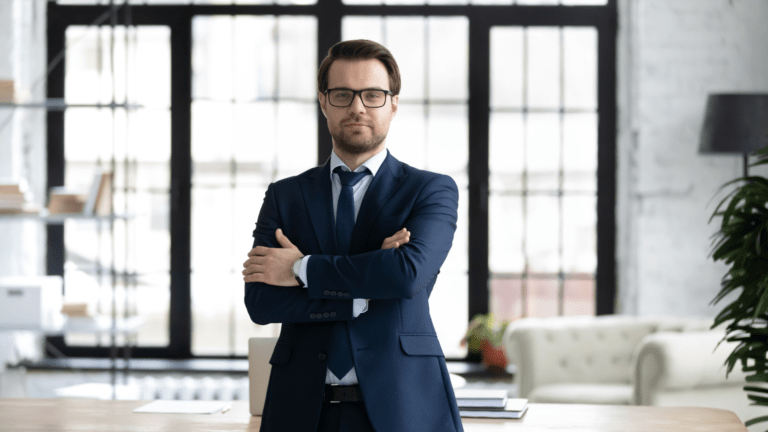 All that you could probably need or want during your bachelor party is a call or a command from you, thanks to our Heroes City concierges, they will fulfill all your whims and your companions.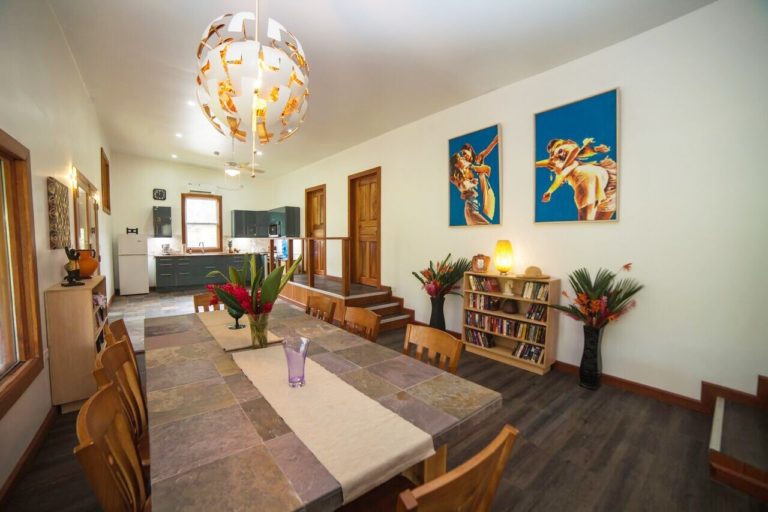 Without nice accommodation for a bachelor party, you won't be able to party. Staying in a hotel or apartment will ruin your entire bachelor party. Our houses with the greatest luxury that can be asked for a party, spacious rooms, Jacuzzi, Pool and all biosafety conditions.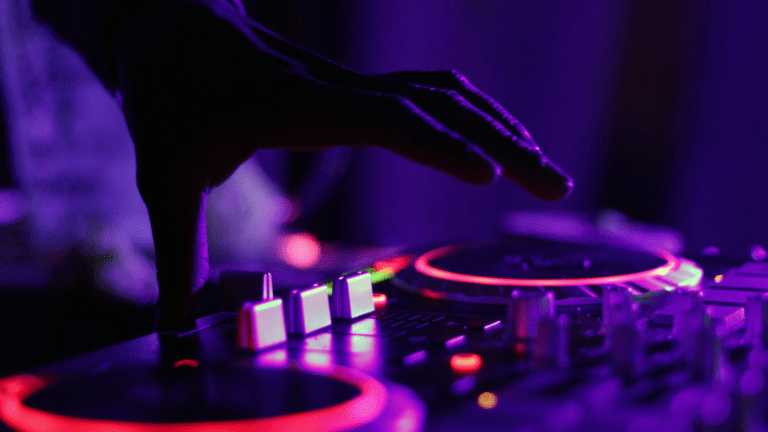 A private DJ will add an extra level of fun to your indoor parties and pool parties. Let the rumba begin and focus on the fun as the music playlist just gets better. You can listen to the music you prefer, national or international, our Dj is here to please you.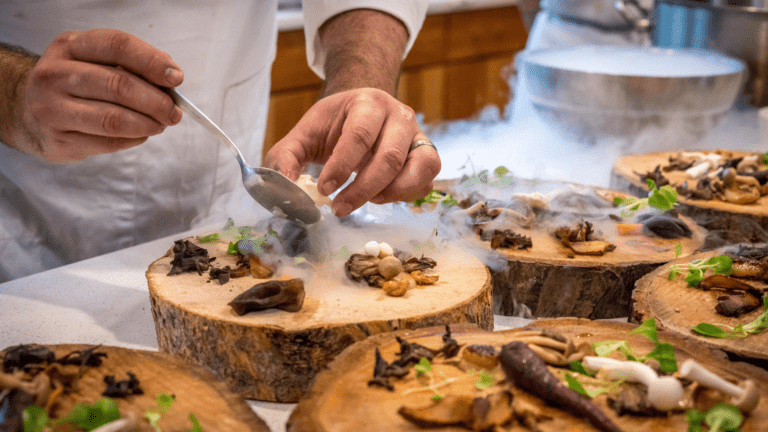 Enjoy the best local and international food, barbecue and more from a private chef while you and your friends enjoy a nice pool party at home. I assure you that the meals that our Chef prepares you have never tried.
Private Pool Party Services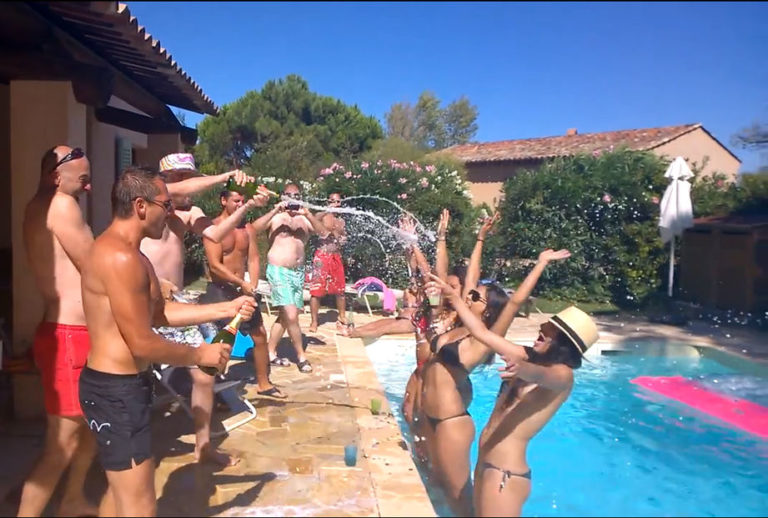 We host and throw amazing and wild private pool parties for you to enjoy at home to the fullest. All the key elements brought together for you to enjoy epic and unforgettable celebrations.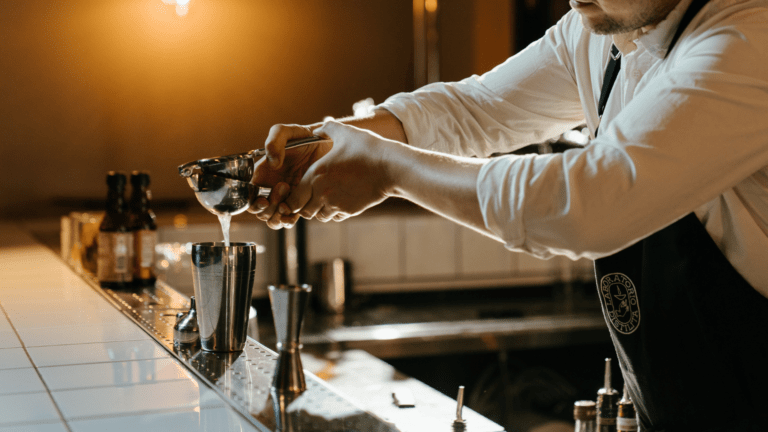 A private bartender will take care of you and your friends with delicious and exotic local and international drinks to create the right atmosphere and atmosphere for your pool or house parties. Order the drink you want!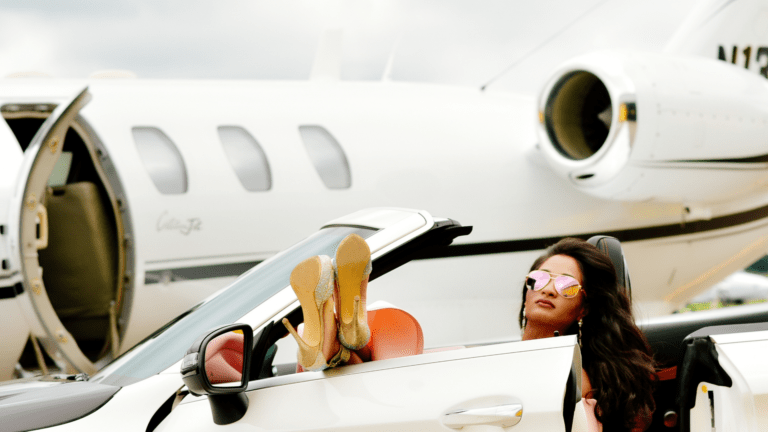 No lines or coverage for the best restaurants, bars and clubs, lounges and strip clubs in the city. We manage reservations for you and your group, hassle-free without having to wait.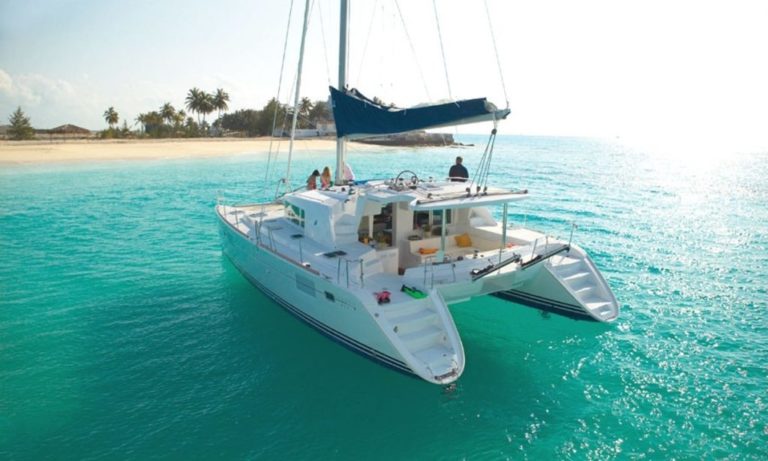 There is much more to do at a bachelor party in Panama than just hitting strip clubs. Go on exciting adventure tours and enjoy other fun and memories with your friends.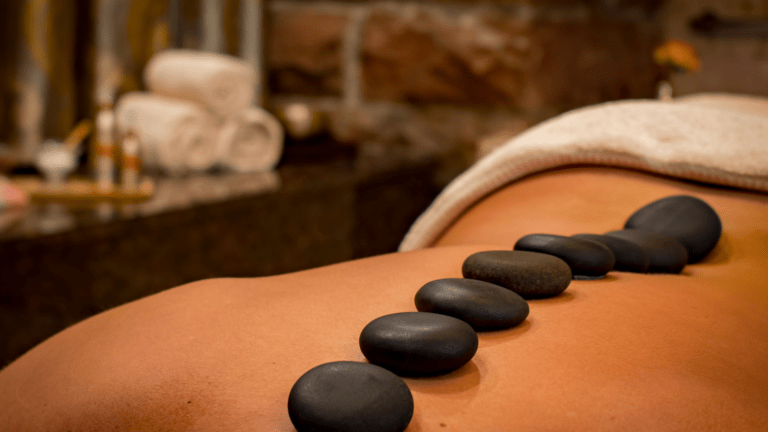 Enjoy a relaxing massage in your room or by the pool. Renew yourself with professional massages after a wild and exhausting night, and return home like new.